Nothing can ruin a beautiful football Saturday like waking up with a splitting headache, runny nose, and the growing urge to expel the previous night's Chipotle.
But, hey, it happens.
With all the new people, the close quarters of classrooms and residence halls, and plummeting temperatures keeping more people – and their germs – indoors, your first semester can be a true test of your immune system.
Luckily, students at the University of Michigan have quite a few free health services right here on campus through the University Health Service (technically, you pay a health service fee in your tuition bill, but you know what we mean). It's helpful to be aware of what's available before those first autumn sniffles hit.
One quick note before we jump in: These services are helpful, but you'll still need health insurance. Students are responsible for the payment of costs not covered by the health service fee. That includes things like medications, emergency room visits, hospitalizations, etc.
Got it? Ok, so what's free?
Most clinic visits
University Health Service, 207 Fletcher St., is a comprehensive primary care clinic. That means it handles most of your routine, non-urgent medical concerns for free. This includes preventative care such as physical exams, chronic health problems like asthma or diabetes, and more acute issues such as a fever or sprained ankle.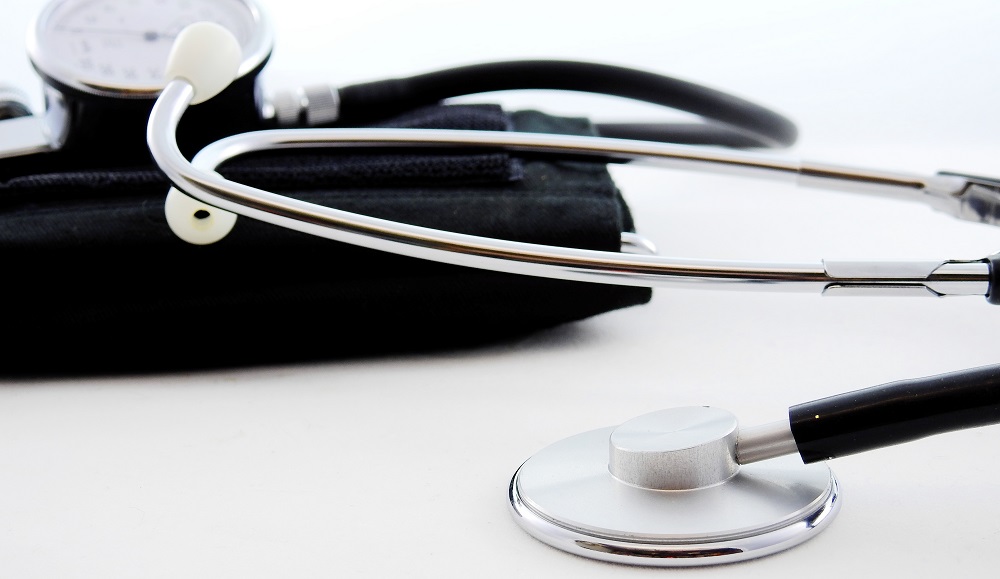 The Women's Clinic also offers routine women's health exams, appointments to receive prescription methods of contraception, and diagnosis and treatment for women's health concerns.
The cost of prescription contraception is not included in the health service fee, but device insertion / removal is covered.
Most lab tests
UHS has its own lab where many tests are performed for students for free. Some common tests include anonymous HIV tests, pregnancy tests, STI assessments, and rapid strep throat tests.
UHS offers additional lab tests for a fee, including genetic testing and tests required for administrative purposes like employment or immigration.
Advice by telephone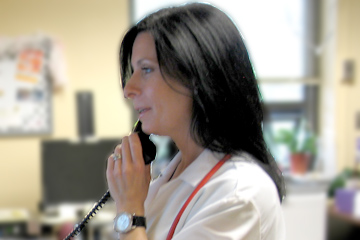 During the hours that UHS is open, nurses are available to chat by phone and offer advice about self-care or seeking care.
A quick call is a great idea – and a potential time-saver – if you're wondering whether to head into the clinic or if the health fee covers the services you're seeking.
On nights and weekends, the nurse line is also available to handle urgent health concerns. 
Nutrition counseling
If you're looking to eat healthier or lose weight, a visit to the Nutrition Clinic is just what the doctor ordered. Or actually not, since a referral is not needed to book an appointment for individual food-related counseling.
You can also contact this clinic for instructions on body fat testing and information on eating disorders and other nutrition-related concerns.
Wolverine Wellness
More than just free condoms and other safe sex supplies (although they do offer these in Room 2110), Wolverine Wellness is a part of UHS specifically focused on supporting and improving student wellness.
The WW team offers tobacco cessation help, sleep kids to help student snooze, intervention programs for alcohol and marijuana abuse, and wellness coaching.
One particularly interesting service they offer is personal consulting to help you strategize about helping a friend address problems with drinking, smoking, stress, and other concerns.
Stay in the Blue app
This free app for iOS and Android devices is designed to help the user "stay in the blue," meaning keep their blood alcohol content (BAC) at .06 or below.
The app includes an estimated BAC calculator, a cab-calling function, and a drinking tracker.
A customizable Excel version of the calculator can he found here. Even Desmond Howard is on board.
For more information on services available to students through University Health Service, check out their website.
Washing your hands, eating well, and getting plenty of sleep will go a long way toward keeping you healthy this fall.
But if and when you need a little additional TLC, the university has you covered.