In an effort to simplify and streamline the college admission process for some students, the University of Michigan is offering prospective Wolverines two options for submitting an online application starting Aug. 1.
Students may continue to complete the Common Application, which the U-M Office of Undergraduate Admissions began accepting in 2010 and is now collected at about 700 colleges and universities around the world.
Or, students can now opt for the newer Coalition Application, an alternative online application accepted at more than 110 institutions that must meet certain standards for graduation rates and student financial aid.
The Coalition App, launched last year by an organization called the Coalition for Access, Affordability and Success,  is also designed to work hand-in-hand with an online portfolio platform that high schoolers can use to store artifacts to use as part of their admissions application.  
"In creating this platform, these colleges and universities hope to recast the college admission process from something that is transactional and limited in time into a more engaged, ongoing, and educationally reaffirming experience," coalition officials said in a statement when the new system was announced.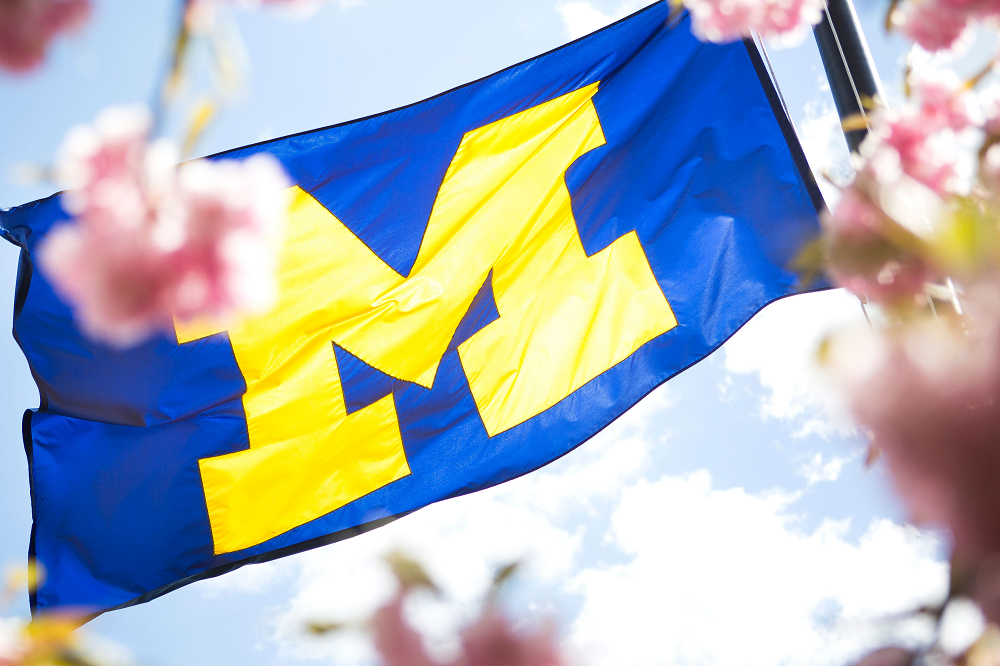 Neither app has an advantage
So for those applying to U-M, what's the best option?
First, it's important to know how the Office of Undergraduate Admissions will handle each application. Luckily, the answer is simple.
Regardless of which application a student chooses, admissions staffers will read the information holistically. Reviewers look at each student as a whole package with a combination of talents, interests, passions, and skills, to recruit the most dynamic group of students possible.
Bottom line: Neither application type will give a prospective student an edge in admissions.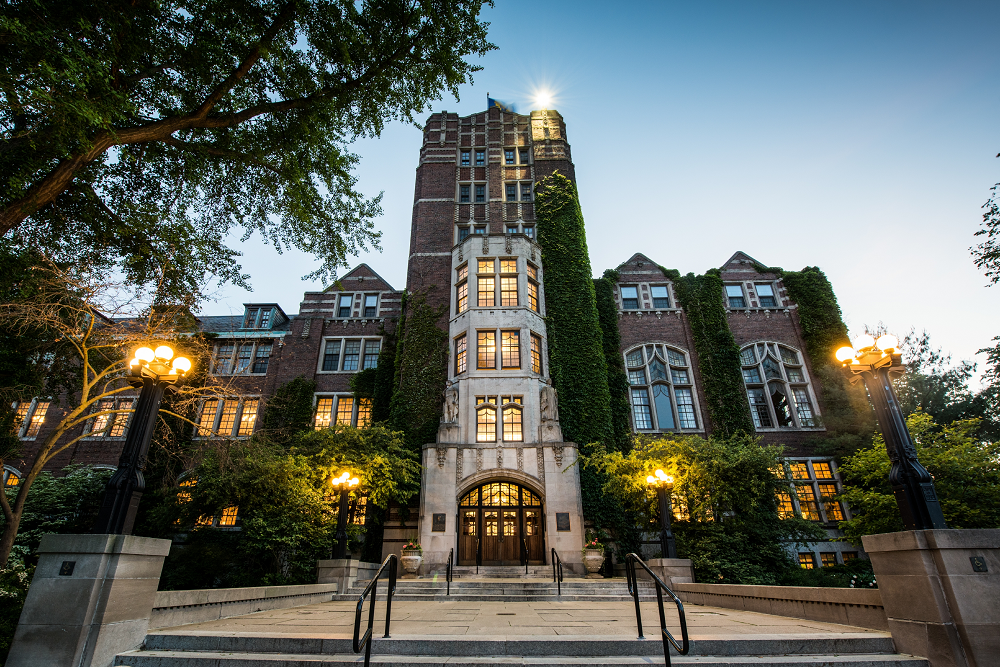 Choose what works for your situation
Students should select the application that works best for them, which might be what their high school counseling office recommends or the application accepted by other colleges and universities to which they are applying.
With far fewer schools and colleges accepting the Coalition App, for instance, it might make sense for many students to continue using the Common App. This is especially true for in-state students; only U-M and Michigan State University are taking the Coalition App this fall.
On the other hand, a small handful of institutions, including the Universities of Florida, Maryland, and Washington, will ONLY accept the Coalition App this fall. For students applying to these schools, submitting the Coalition App to U-M eliminates the redundancy of completing two applications.
Keep in mind that no matter which application a student selects, they should only submit one. The University of Michigan, in fact, will only consider the first application submitted.
Ok, so now you know.
Who's ready to do this thing?!
For more information on applying to U-M, including important requirements and deadlines, please visit the Office of Undergraduate Admissions website.