At the University of Michigan, the end of Thanksgiving break signals the final sprint to the end of the semester.
Students stream back to campus, fired up from The Game (ugh) and political debates over turkey, rested and ready to tackle finals.
Or not.
After weeks of midterms, endless days of windy weather and overcast skies, and many other common stressors on campus, some of us are likely feeling the effects of a tough semester.
In previous posts, I've talked about lessons I learned the hard way about freshman year, and gave a pep talk to a friend about exams and learning how to manage disappointing grades.
Finishing up your first semester on campus can be stressful and overwhelming. The pressures that are put on us, and more importantly the ones we put on ourselves, can often be crushing and hard to manage.
So how do you take care of yourself? And how do you prepare before you get here?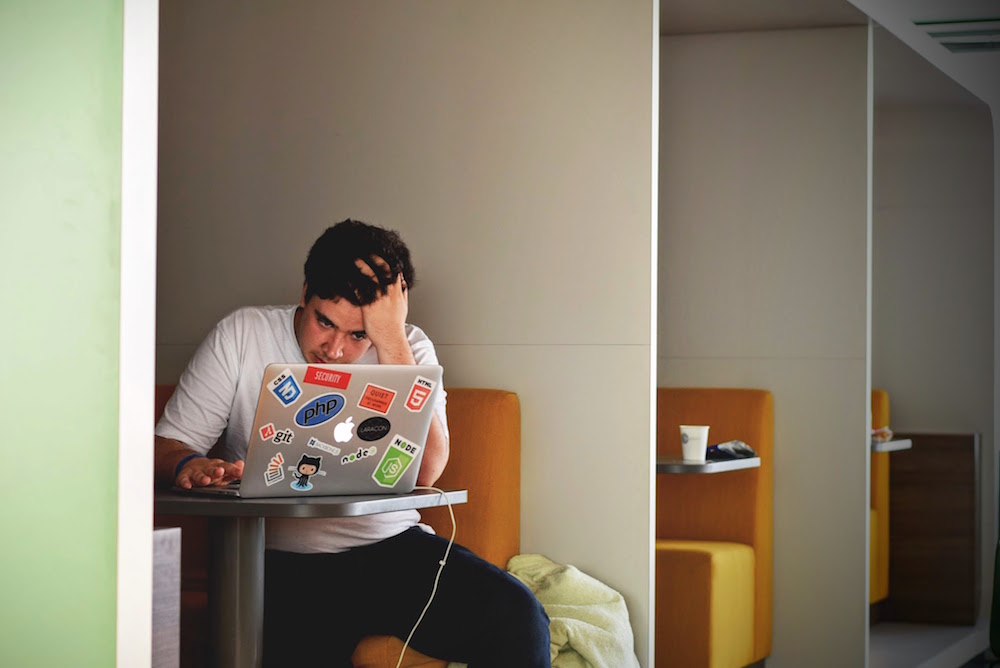 Nearly one in 10 Americans struggle with depression, and this statistic is even higher for college students. According to a recent study, nearly one in three1 college students (or around 34 percent) struggle with depression and experience problems functioning in day-to-day life because of it.
What does this mean? You're not alone.
Although depression has unfortunately become a common problem, there are so many resources across campus to help students who are dealing with depression and anxiety.
Depression and anxiety can come from many of the following common sources2:
Living away from home — for many of us, for the first time.

Academic load.

Test anxiety.

Money concerns.

Worrying about post-graduation plans.
If you are a student that has a history of struggling with stress or mental health, connect with the Dean of Students office. Although they do not directly provide counseling services to students, they are a great resource to help students find resources on campus tailored to their individual mental health or academic needs.
If you're feeling overwhelmed, stressed, anxious, or like you're struggling to keep a hold on life, Michigan has resource to help.
University Health Services (UHS) offers Wolverine Wellness, which includes a number of resources to help students manage all aspects of well-being, from managing social conflicts to physical health.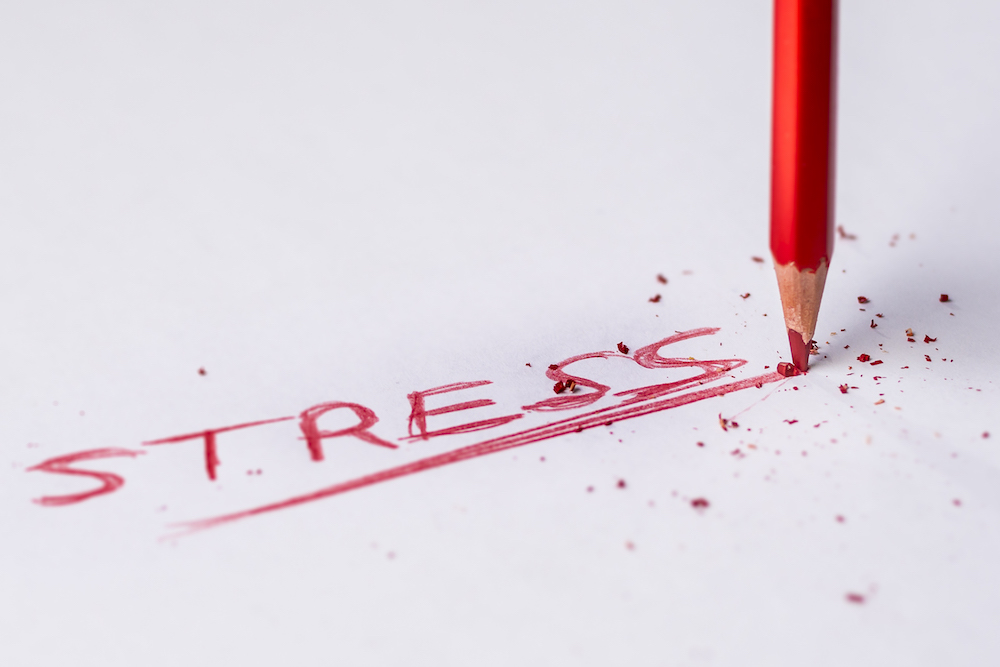 If you're exhausted and feeling the winter blues, you may just need a pick-me-up. Head on over to the Wellness Zone (run by Counseling and Psychological Services, or CAPS) for massage chairs and Vitamin-D sun lamps.
If you're like me and missing your family, particularly the furry four-legged ones, look out for therapy dogs on campus. Therapaws of Michigan frequently visits campus during midterms and finals to provide some much-needed love to weary undergrads.
If it seems the stress or depression you're feeling is more serious, Counseling and Psychological Services (CAPS) is a critical resource.
CAPS provides a variety of services, including free online mental health screening, stress relief resources (see the Wellness Zone above), therapy and counseling, and a 24-7 emergency suicide hotline at (734) 764-8312.
If you are a student struggling with anxiety, depression, or other mental health concerns, or you know someone who is, there are resources available to you. Parents, there are resources for you, too. For more information, visit caps.umich.edu.
♦ ♦ ♦ ♦ ♦
With the end of the semester and the holiday season approaching, life can feel a bit overwhelming.
At the University of Michigan, though, there's always someone you can talk to.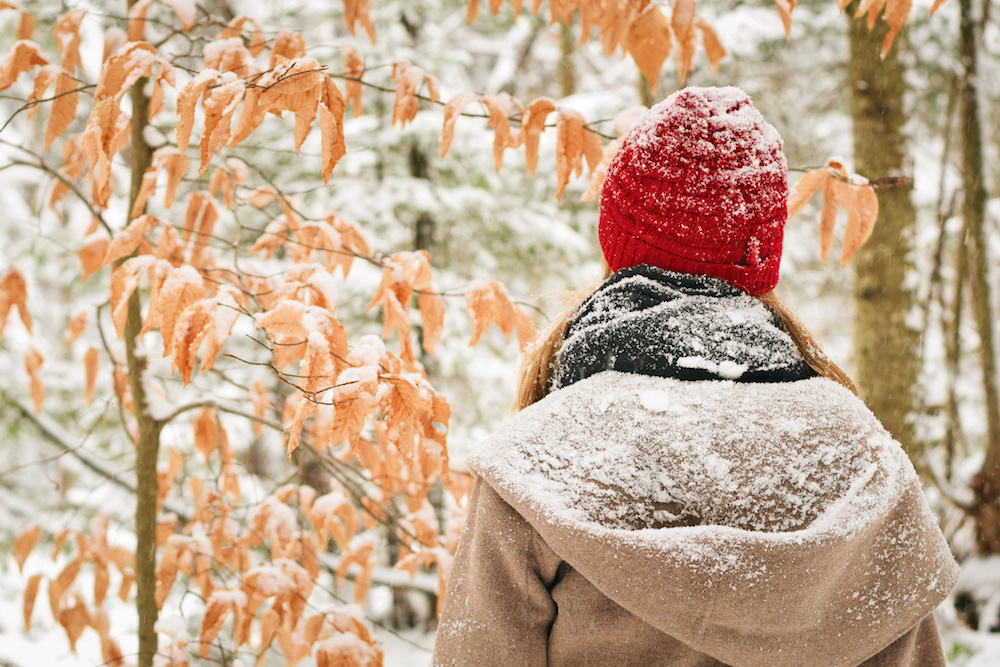 1. Young, Kaisha. "Depression Is at an All-Time High for College Students." USA Today, Gannett Satellite Information Network, 22 Oct. 2016, college.usatoday.com/2016/10/22/depression-is-at-an-all-time-high-for-college-students/.