The Go Blue Guarantee is U-M's commitment to keeping a world-class education affordable and accessible for all Michigan residents pursuing undergraduate study on our Ann Arbor campus. To learn more about the Go Blue Guarantee on an individual level, I interviewed JT Lacovetta, a student veteran at the University of Michigan majoring in Nuclear Engineering.
If you are an in-state student seeking affordable tuition or a student veteran seeking information about going to Michigan, you are about to learn a lot from JT!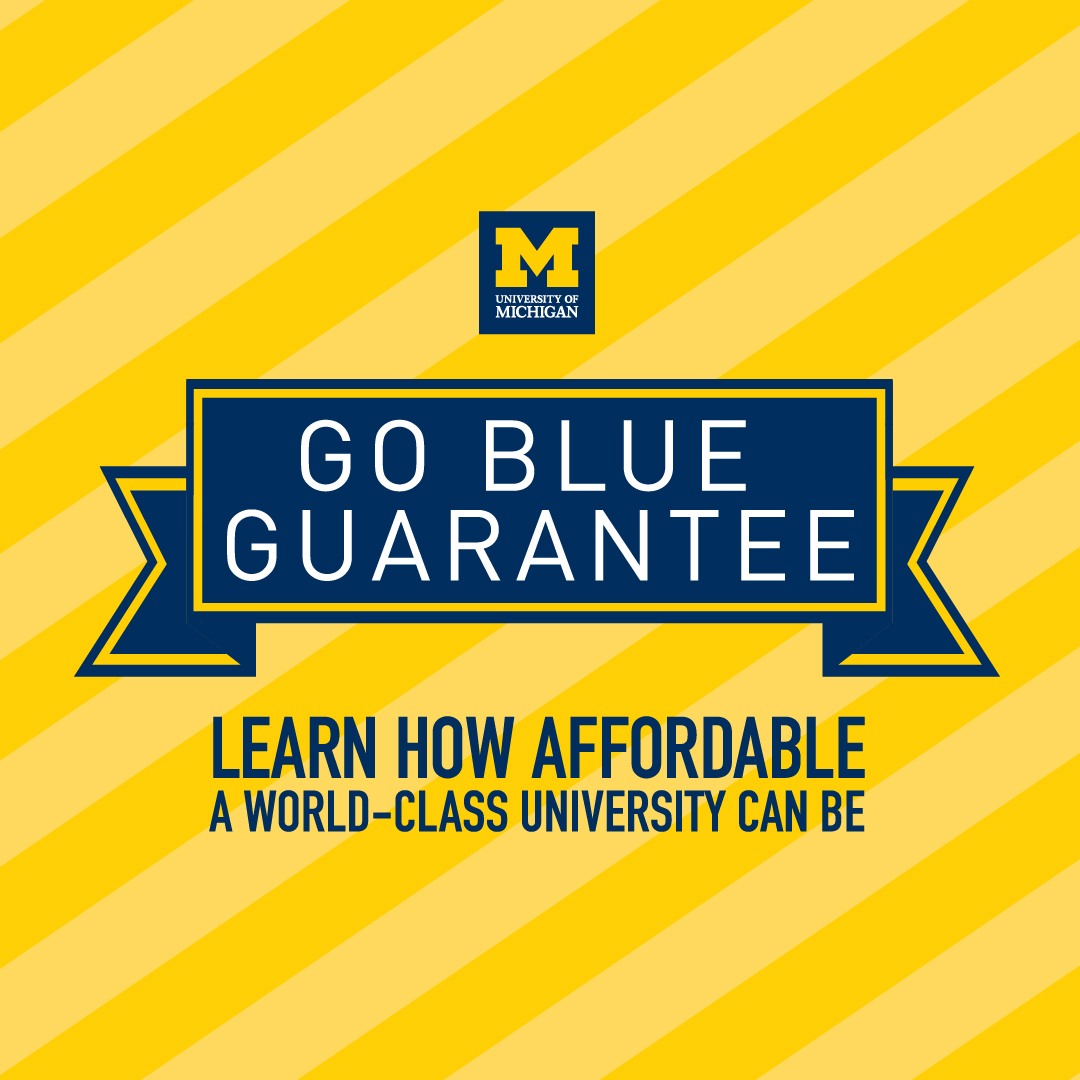 Zane(Z): Can you explain what the Go Blue Guarantee (GBG) is for any prospective students or parents reading this who may not know about it?
JT: The GBG provides four years of tuition for students with a household income of less than $65k per year. The GBG also provides tuition support to in-state students with family income up to $180,000 per year.
Z: How has the Go Blue Guarantee helped you in college?
JT: The GBG has allowed me to work fewer hours while attending school. This has made taking more intensive courses feasible. Throughout my time in community college, I regularly worked 40 hours a week while taking full-time course loads. This was not something I could continue at Michigan. I have been able to focus on schoolwork without worrying about affording tuition, loans, or eating healthy.
Z: Do students need to apply to receive the Go Blue Guarantee, or is it automatically given to those who are eligible?
JT: Veterans qualify for in-state tuition, which allowed me to apply for the GBG. Additionally, I had to fill out the FAFSA and CSS Profile in order to be awarded the GBG.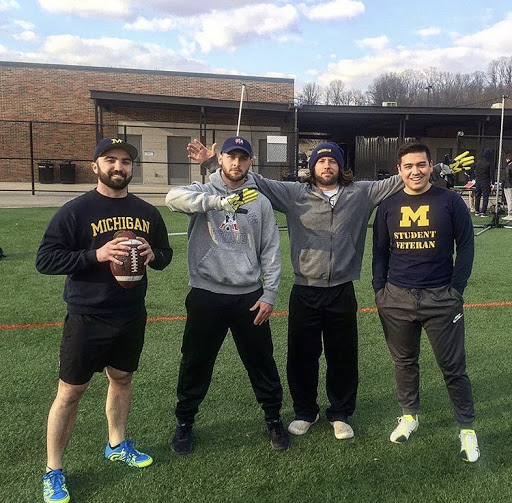 Z: For the second half of this interview, I'd love to talk about your own story a bit. What led you to decide to study Nuclear Engineering and apply to law school? Those sound like two of the most difficult things possible.
JT: I was a nuclear operator in the Navy for six years so that's where the interest came from. I got out of the Navy in 2016 and started working a civilian job. I didn't plan on going to college but I needed to make a change in my life. I was actually making less than what I did when I was active duty and working similar hours.  I started taking night classes at a community college, achieved all A's the first two semesters, and stopped working full time so I could take day classes. Nuclear Engineering seemed like the best degree plan for me to pursue based on my experience. My military experience didn't really help with developing my understanding of theory, but it has been helpful; for example, I can recall practical applications that reinforce the theory I am learning in class. 
I have had quite a bit of exposure to the nuclear community as a whole. I performed operations, maintenance, and upkeep on nuclear reactors for the US Navy. I interned in China for a nuclear engineering design institute and for the regulating body for American commercial power plants, and the US Nuclear Regulatory Commission. The theory and basic science behind nuclear operations are provided to me by the coursework I have taken. I currently work in a research lab focused on nuclear detections and non-proliferation. The final piece of the puzzle is how laws impacting nuclear policy are generated. I am interested in either nuclear security or energy policy law.
Z: Additionally, I've been told you have a very interesting military backstory. How has your military service helped you through school? 
JT: I served in the Navy for a total of ten years and was deployed to various places during that time. For six years, I served as a nuclear operator aboard a fast attack submarine, USS Pasadena, SSN 752. While onboard, I took part in three missions vital to national security. The remaining four years, I served in an expeditionary maintenance unit. My team mobilized individually or as a group to support various naval activities around the world. These activities requested an expert technician in a specific field. I supported welding and pipefitting needs for nuclear support activities. I mobilized individually three times and as a two man team once. 
Z: What has been your favorite thing about attending the University of Michigan?
JT: The best part about attending Michigan is the research opportunities. The classes and lectures here are great but experiential learning is crucial in engineering disciplines. Performing research allows for reinforcement of the material that is taught in class.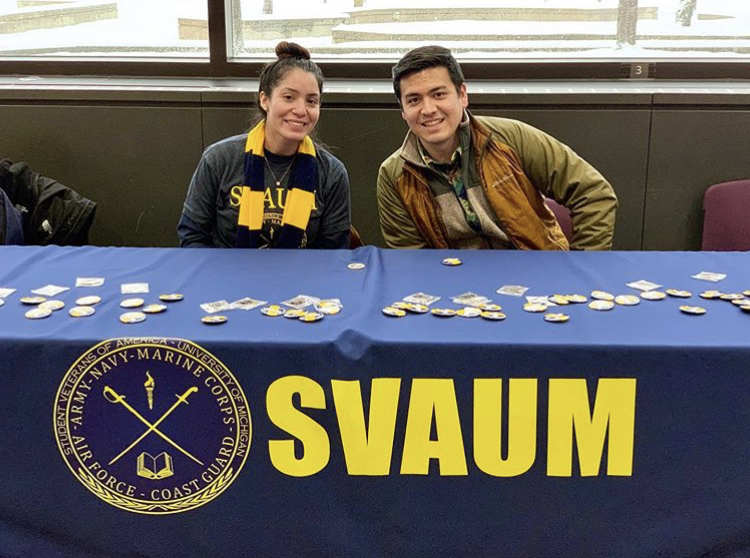 Z: If you could offer one piece of advice to a prospective Michigan student, what would it be?
JT: Get involved in the Michigan community. There are so many opportunities here to take part in something whether that be research labs, design teams, student organizations, and even something as simple as study groups.