If you find yourself drinking cup after cup of coffee, taking power naps in between essays, and counting down the days until your last exam, you know it's finals week.
And you know the stress that comes with it.
On top of studying for your tests and writing your essays, you also have to search for holiday gifts and, in many cases, make travel plans to get back home. I'm exhausted just thinking about it.
There's no perfect way to make finals week fun – and if you learn how to make writing my 8-page research paper fun please email me – but there are ways to make it easier to keep your sanity.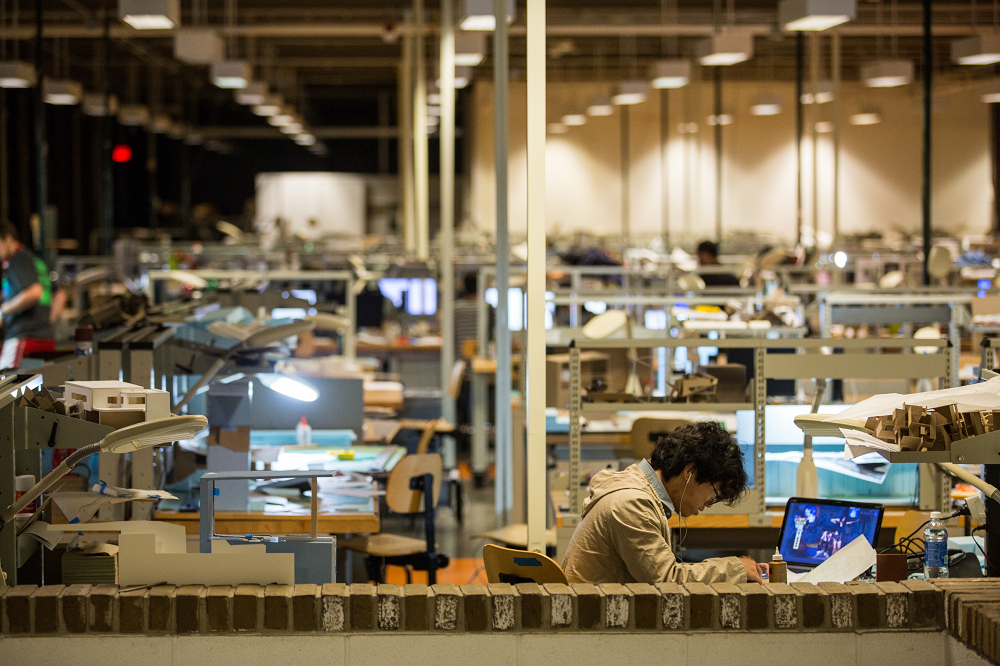 1.  Study on the road less traveled
As exam times start to near, you'll probably notice that it becomes more competitive to snag a place at popular study spots like the Law Library or the UgLi. Rather than battling it out with a fellow student over a study room, try checking out some other quiet spots on campus.
My favorite place to go is the study room by the entrance of the Michigan Union. There's plenty of outlets for plugging in and its proximity to Starbucks is too good to be true.
I've spent hours in there writing art history papers, reading my astronomy textbook, and researching the history of graphic novels.
If you find the Union to be too crowded for your liking, then simply cross the street and hop on the Commuter North bus to North Campus. It is a bit of a trek but it's well worth it – North Campus is much quieter and less distracting than Central Campus.
Grab a snack at Pierpont Commons, walk over to the Duderstadt, and get studying.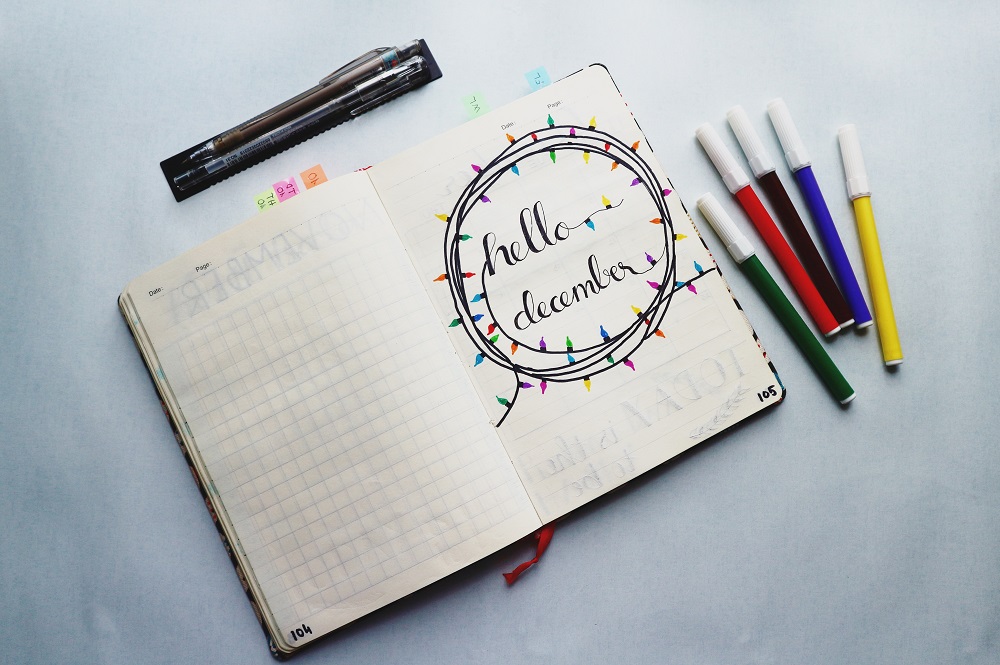 2. Prioritize your time
Do you ever look at the list of things you need to do and just feel like crawling back into bed?
Me too.
If you find yourself quaking in your boots at the thought of studying, working on projects, and writing papers, you're not alone. The best way to tackle your assignments is to break things down one step at a time and then budget your time.
One way to do that could be by keeping a bullet journal. I use mine to write down when all my assignments are due and set goals for myself.
Back during my freshman year, there was one point when I had my day planned down to the hour. It might seem excessive but it kept me on track with my various projects.
I find that setting these small goals really helps to make these many tasks less daunting. When planning out your schedule and your goals, think S.M.A.R.T. – Specific, Measurable, Achievable, Realistic, and Timely.
For instance, it's not measurable or realistic to say, "I'm going to write my 10-page research paper the day before it's due," or "I'll study for my test later."
Instead try and set goals like, "I will write a page and a half of my paper each day this week," or "I will go to the library for two hours each day and go over my notes and readings from class."
Don't forget that you'll also need to plan ahead if you want to use the many resources at Michigan, like the Sweetland Writing Center.
All this planning might seem silly now, but it'll be helpful when it's time to flip open your bluebook.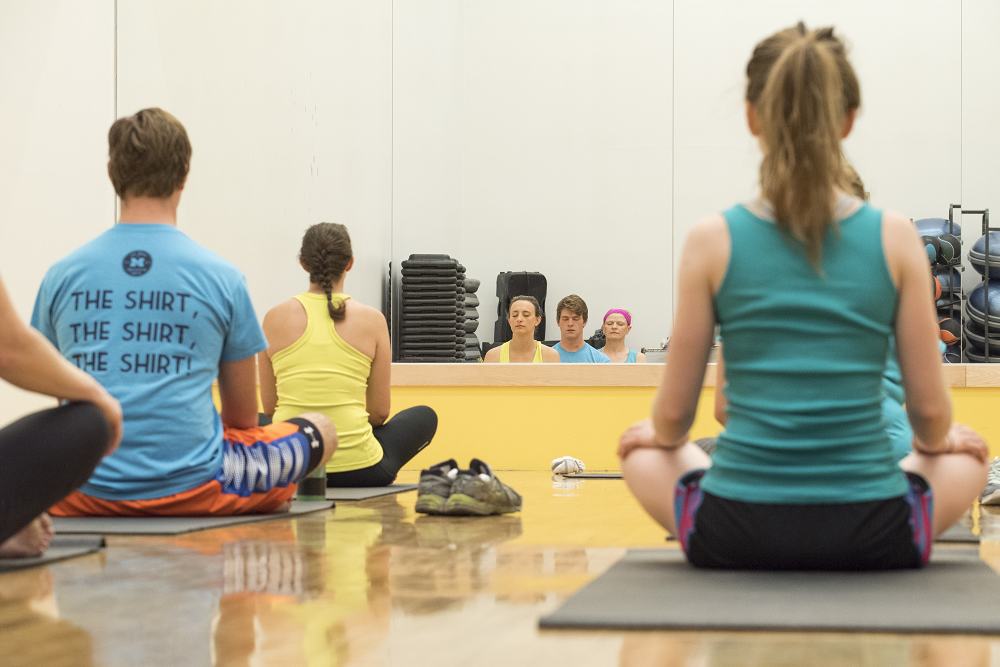 3. Take care of yourself
Sometimes you might hear a friend bragging about how late they had to stay up studying for their test, or how someone else has been eating nothing but ramen packets – you might even find yourself bragging a bit, too.
While it might seem like a badge of honor to boast how you've only been getting three hours of sleep for a week straight, it's a dangerous and harmful habit to get into.
Not only is finals week not a competition to see who can get the least rest, but these habits just aren't healthy.
I'll admit, I've fallen victim to this mindset too.
I once developed an eye twitch for an entire week because I was so sleep deprived and stressed out. And I doubt living off of fast food and cheap coffee helped either.
Most of these symptoms could have been alleviated had I just taken better care of myself. If I had better planned-out when I would do my work, I wouldn't have needed so many late nights.
And while grabbing a burger was the easier thing to do, I would've felt a lot better had I taken the time to sit down and have some real food.
Even if you do find yourself working double overtime on your projects, try and take naps every now and then, drink plenty of water, and take a study break to get some food that doesn't come from a packet or a drive-thru.
It'll be a nice break and will serve you well in the long run. If you need other resources try checking out CAPS, and keep an eye out for the therapy dogs on campus.
Study hard, study smart, and stay healthy. Good luck on finals, Wolverines!