Thanksgiving just so happens to roll around the end of midterm season and the beginning of finals for students here at the University of Michigan.
With all of that stress building up, it can be hard to remember to be thankful for all of the opportunities we students receive from this amazing institution.
Whatever you are studying (or planning to study, or have studied) at U-M, there is something to be thankful for.
Let's take a look...
School of Nursing (UMSN)
To help students cope with the all of the stresses nursing school brings, the UMSN recently hired a dedicated counselor from Counseling and Psychological Services (CAPS).
This counselor is located directly in the UMSN building so students have easy access to counseling resources.

Photo by Curt Clayton
Also, the Clinical Learning Center, located in the basement of the school, allows students opportunities to practice simulated situations in a secure setting.
Students are exposed to potential situations by working on computerized mannequins to prepare for the hospital setting.
College of Engineering (COE)
One of the best ways students learn is through hands-on experiences.
In the Wilson Student Team Project Center, engineering students have the freedom to use the space to carry out ideas of their own creation.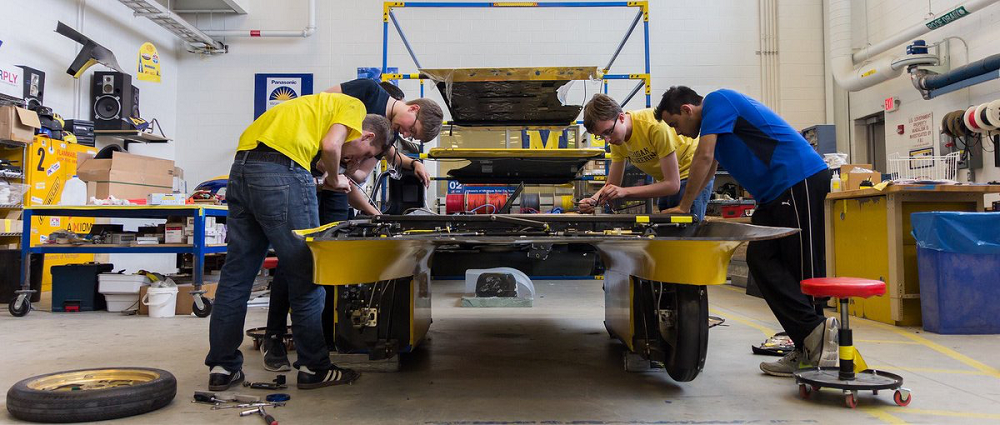 The space allows for design, assembly, machining, electronics, and painting. Students can then compete using their completed work both in the United States and around the world.
Another reason to be thankful is the lack of essays when you study in the COE; it's the only college without a first-year writing requirement!
Literature, Science, and the Arts (LSA) – Natural Science
Some of the hardest courses to adjust to at Michigan are the introductory courses, especially when students take them right out of high school.
The Science Learning Center (SLC) hosts a peer-led study group program for students to meet in a smaller group of only about 12 students.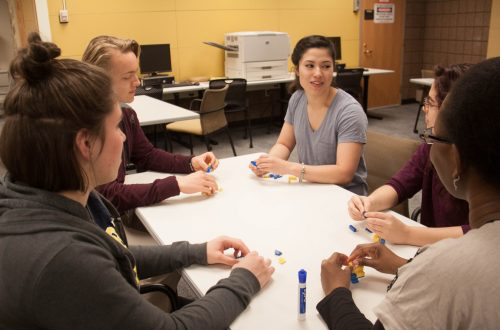 Study Groups are led by a peer study group leader who has taken the class before and obtained training to become a facilitator.
Members have opportunities to learn from both the peer leader and other students within the group.
There is also drop-in peer tutoring available for a smaller selection of courses in the SLC's Peer Tutor Room.
Ross School of Business
Students in the Ross School of Business should never have trouble getting the career of their choice.
Mock interviews with feedback help students understand how they can improve on their interviewing skills for the real deal.
Resume building skills are taught and resumes prepared within the class setting.
Moreover, students also have the opportunity to meet with staff from the Career and Development Office (CDO) to receive one-on-one help with crafting the perfect resume.
School of Kinesiology
With more than 10 laboratories just for the school, hands-on research opportunities are endless for kinesiology students
In the Behavioral Biomechanics Laboratory, students study how movement and emotions are connected.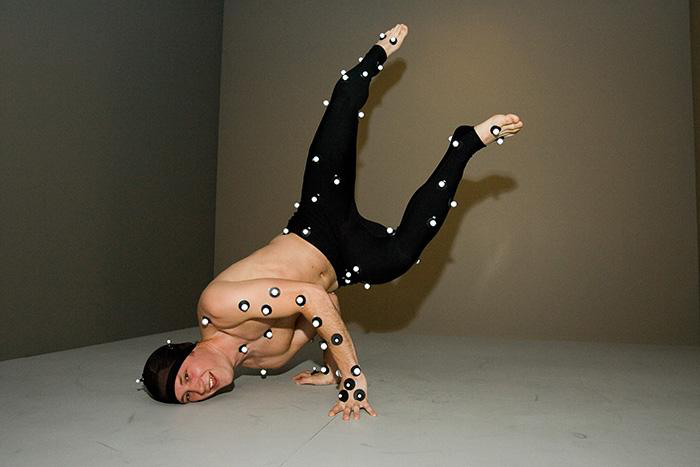 The Musculoskeletal Biomechanics and Imaging Laboratory allows students to use technology to help them understand the nature of injuries and how to provide better patient care.
School of Music, Theatre & Dance (SMTD)
Students will not only learn about the arts in the classroom, but also have opportunities to practice in front of an audience during some of the 450 performances put on by SMTD students and faculty every year.
At a big school like U-M, there are also a wide variety of opportunities to get involved with music, theatre, and dance through organizations around campus.

For example, MUSKET is a student-run musical theatre organization in which students, both in SMTD and from other schools and colleges, can audition for a spot to perform twice throughout the semester.
Stamps School of Art & Design
The new Stamps Gallery located right off campus allows for not only faculty and alumni, but also students, to display their work.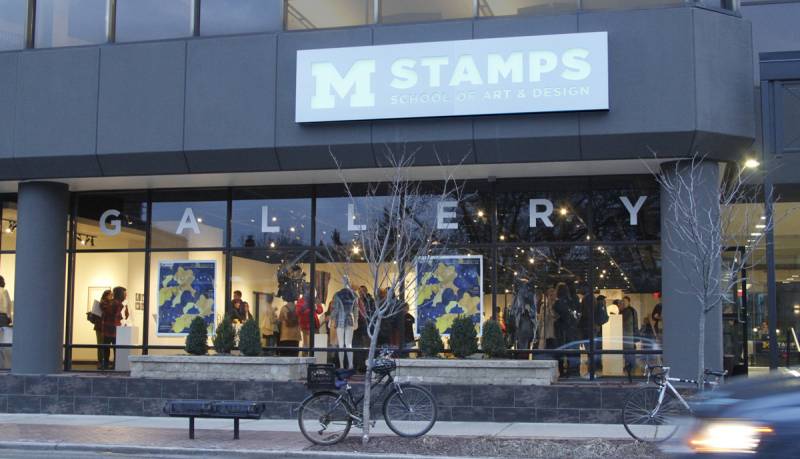 This gives art and design students firsthand exposure to the process of being part of an exhibition at the same time they're honing their skills in the classroom and studio.
LSA – Humanities and Social Science
The Sweetland Center for Writing, located in North Quad, a dorm that doubles as an academic building on campus, is a hub for students to get personalized assistance with their writing assignments throughout their college careers.
The LSA Opportunity Hub is also available to all students in LSA. This congregation of resources places internships, job preparation assistance, study abroad options, and more in a single location, all at the students' fingertips..
Taubman College of Architecture and Urban Planning
Students have access to cutting edge technologies, including the Spatial and Numeric Data Services (SAND) Lab.
SAND is used by students to more efficiently handle geographic information and spatial analysis through the use of computers and people trained in the technology SAND has to offer.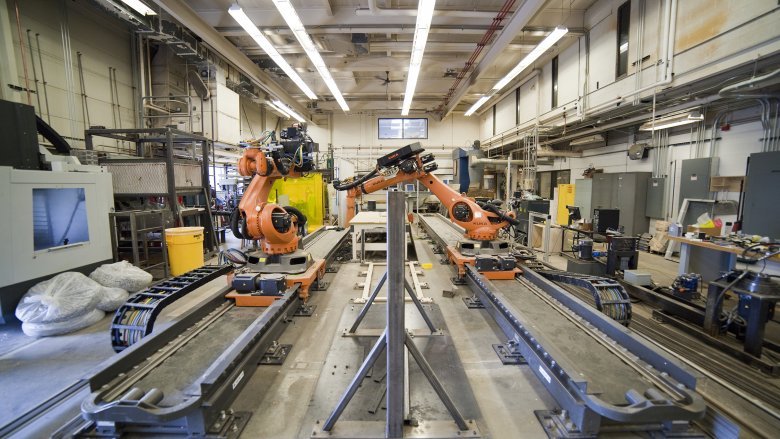 The Digital Fabrication Lab (FABLab) is another example of integration of technology in the field. Industrial robots are used to perform manufacturing work in this lab.
♦ ♦ ♦ ♦ ♦
So, for this Thanksgiving, regardless of what you study (or will study, or have studied) at the University of Michigan, there's definitely something to be thankful for.
Midterms and finals only last a season, but the opportunities and memories we take away from our time at U-M last forever.