For many, the week before November marks a transitory period between fall and winter, or a time of Halloween festivities. But for many high school seniors, this week leads up to the November 1 Early Action deadline for a plethora of schools, including U-M.
Applying to college is not an easy task, especially on top of regular coursework, extracurricular activities, and—if you are like myself and took the SAT your senior year—preparing for standardized tests. For some, the process can be emotionally and mentally taxing, especially if you have a dream school in mind.
However, after November 1, many high school seniors may find themselves beginning a short cooling off period before they begin submitting their Regular Decision applications.
Whether you allot yourself a weekend or a week, it's important that during the college application process, you give yourself time to recharge and congratulate yourself for the hard work you have accomplished.
While everyone has different techniques for de-stressing after submitting your college applications, I recommend pursuing the following activities:
1. Visiting colleges
During the application process, you may begin to lose your enthusiasm about college. You can get caught up in formulating the perfect essay and may forget why you are applying to the school in the first place.
Visiting schools that you plan on or have already begun applying to can be a reenergizing experience. It can make you excited about attending college, and remind you that you are in the home stretch of your high school experience.
2. Spending time with friends
Take time this weekend to catch up with friends. If you are from Michigan, visit a cider mill, stop by Ann Arbor, or hit up a beach. If you can, avoid the topic of college!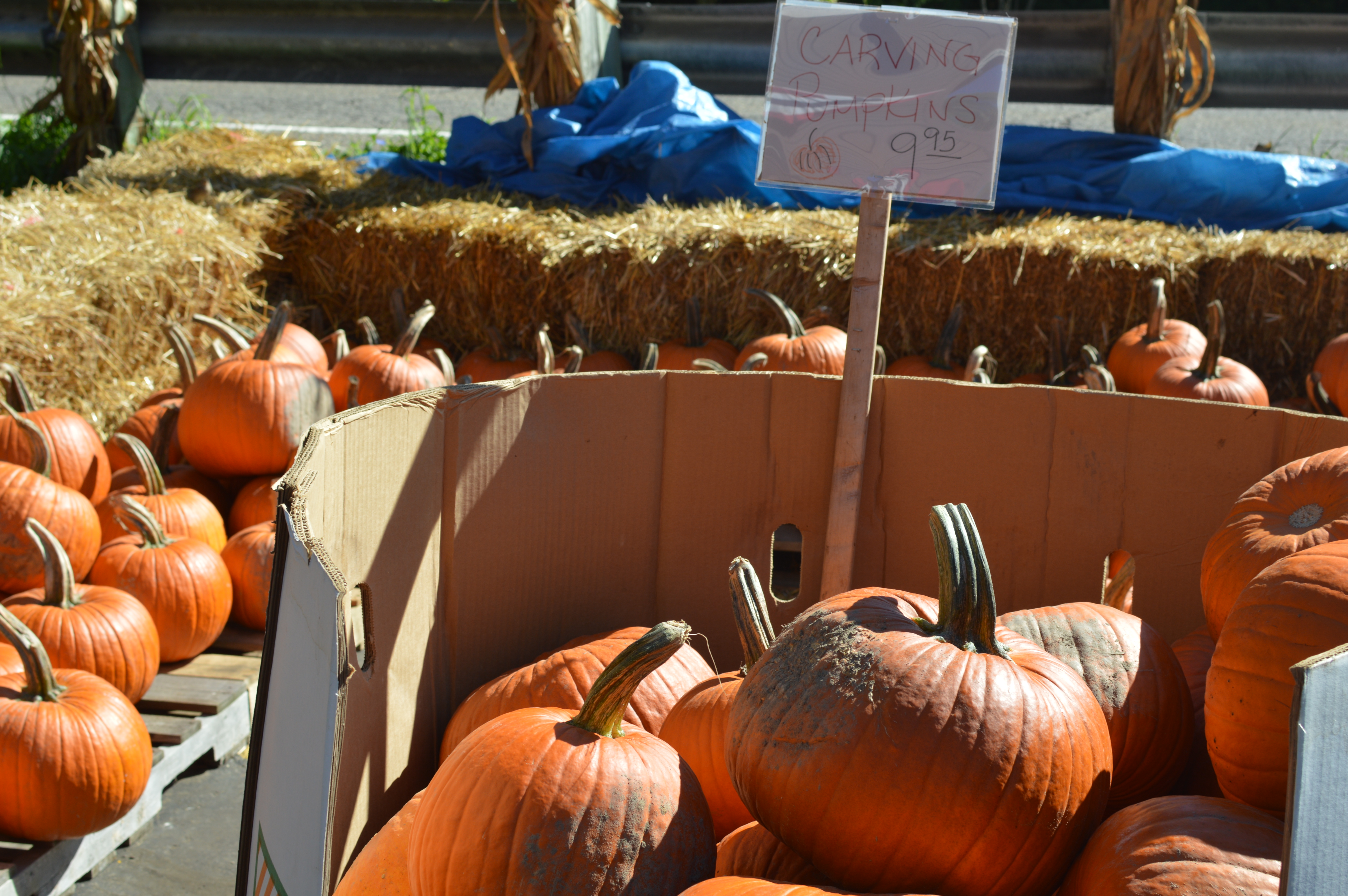 3. Getting outside
During the week leading up to a significant college application deadline, you may find yourself going into 'hermit mode'. Last year during the week before November 1, I spent little time outside my room, scrambling to polish my Early Action applications.
Especially for students in the Midwest, the fall season can quickly transition into an unbearable winter tundra when you least expect it. It's a good idea to try and get outside so you can enjoy the fall weather while it lasts.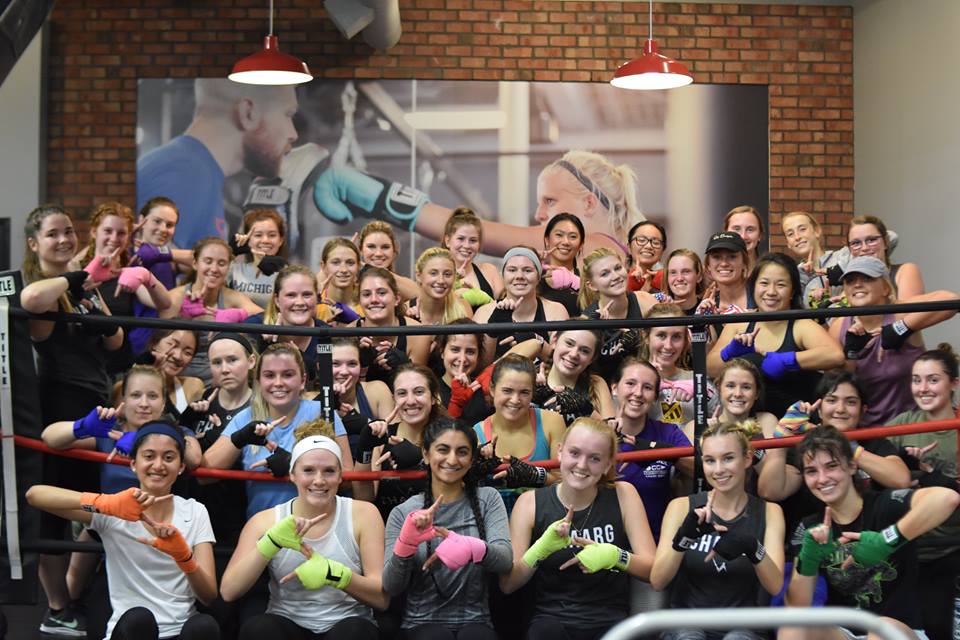 4. Rewarding yourself
Is there something you have been putting off until you finished your college applications? Maybe going to catch a scary movie at the theater, hanging out with friends, or starting a hobby or project that you have been neglecting? Spend a day immersed in an activity that you find fulfilling—and yes, Netflix marathons count.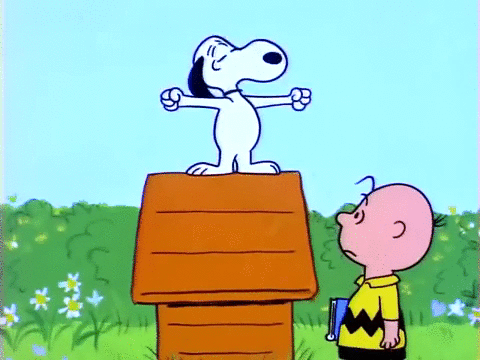 5. Sleeping
Hopefully you have been taking care of yourself, but it is possible that between applying for college, schoolwork, and extracurriculars, you may not have been getting much rest. In my opinion, there is nothing better than sleeping in after a stressful week!
---
The college application season can be hectic and stressful, so make sure to find pockets of time when you can de-stress. College may seem like the distant future when you are in the process of applying, but the year will go by quicker than you expect. Staying as engaged and present as possible while you navigate your final year of high school is key to having a gratifying, balanced year.