When you go to one of the largest and most prestigious public universities in the country, it can seem like the academic and social opportunities are limitless.
But while there are a lot of paths to pursuing your degree, there are also some very important rites of passage every Wolverine should consider before they walk across the stage and flip their tassels.
Here are 34 can't-miss experiences that will ensure you make the most of your time in AA:
1. Assemble a snowman in the Diag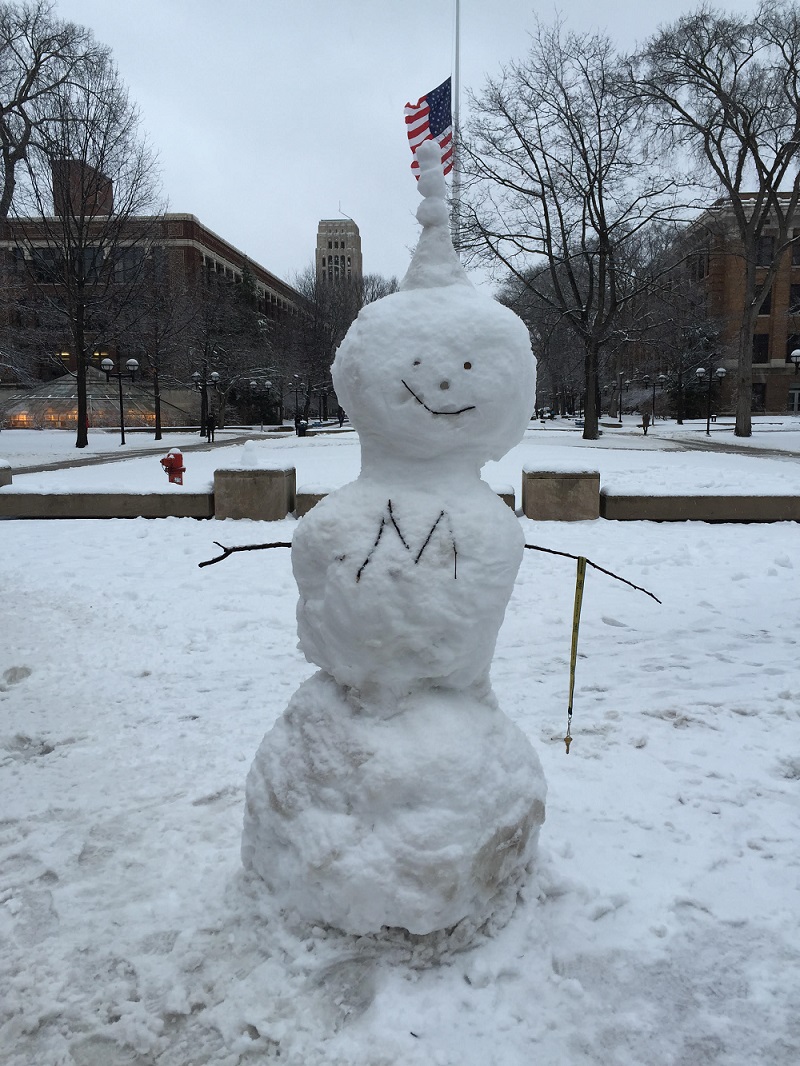 2. Get late-night hippie hash at Fleetwood Diner.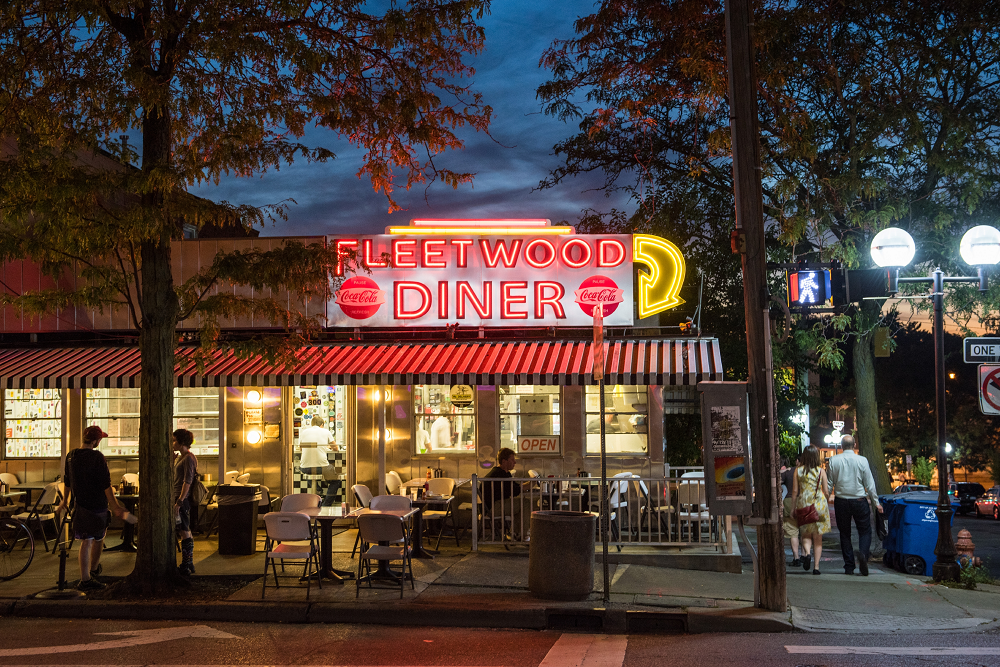 3. Dress up for a performance at Hill Auditorium.
You can even use one of Bert's Tickets to go for free!
4. Flash a heisman pose at the Big House.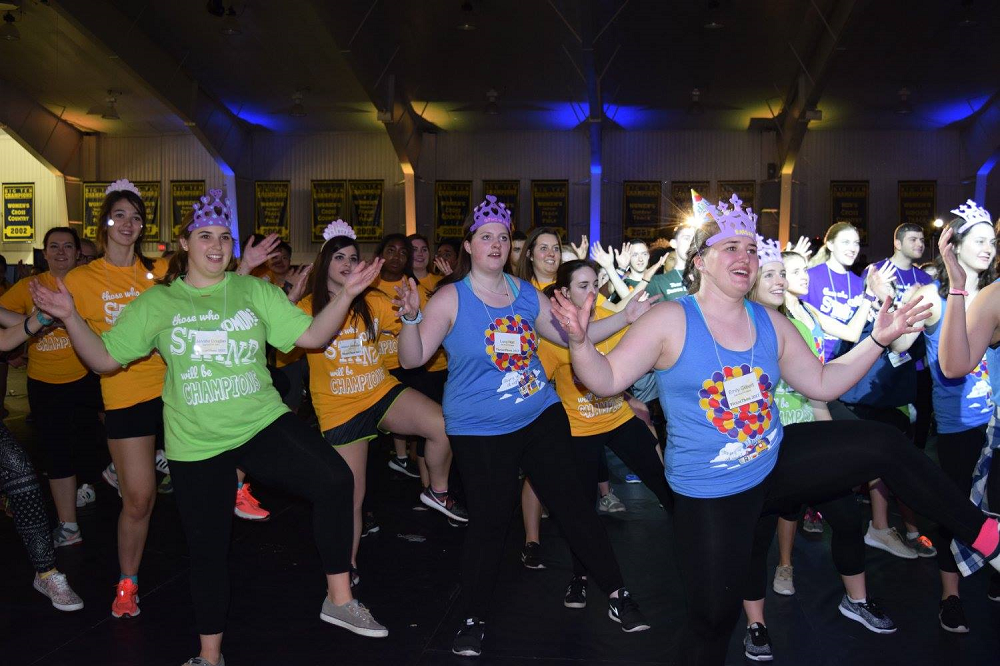 6. Ride the Bursley-Baits for a full loop.
You can look out for the next bus through the University of Michigan app.
7. Watch an award winning film at the State Theater.
The iconic movie house just reopened after a year of renovations.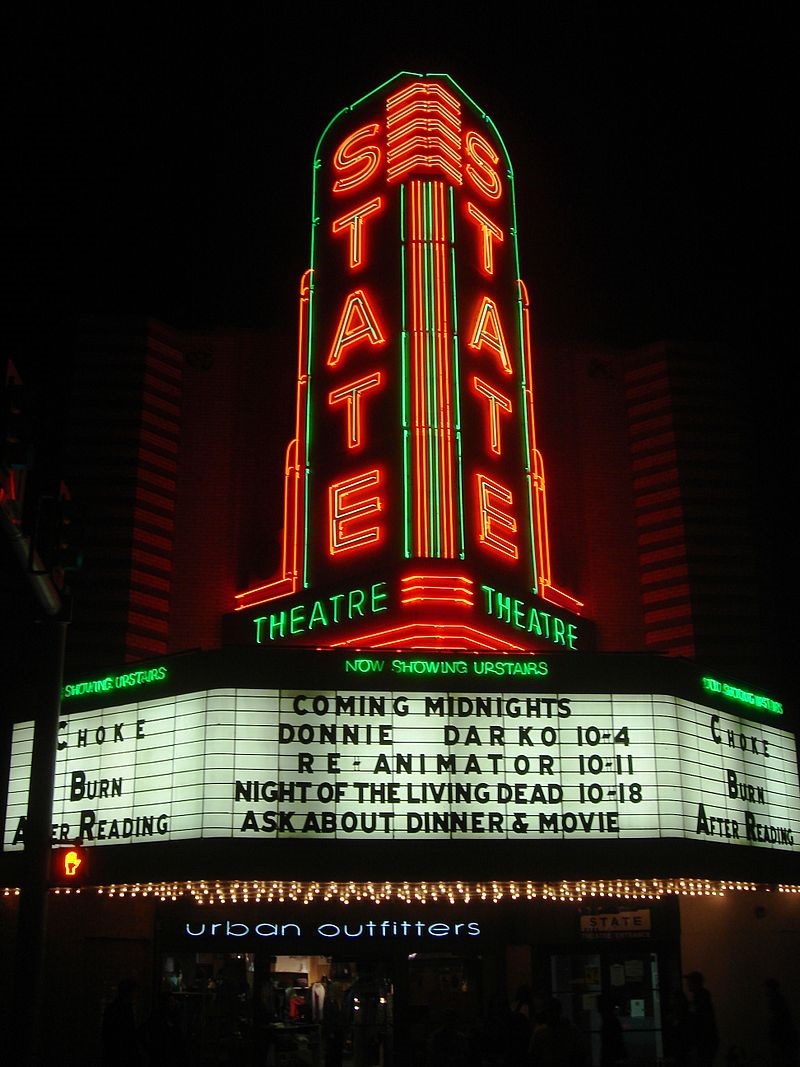 8. Participate in a teach-in.
These activist events first originated in 1965 at the University of Michigan.
9. Climb to the top of Munger for some star gazing.
The rooftop running track is the perfect place to observe the nighttime sky.
10. Get shhhhh'd in the Law Library.
And make sure to turn the flash off when you take a picture for your finals season Instagram post.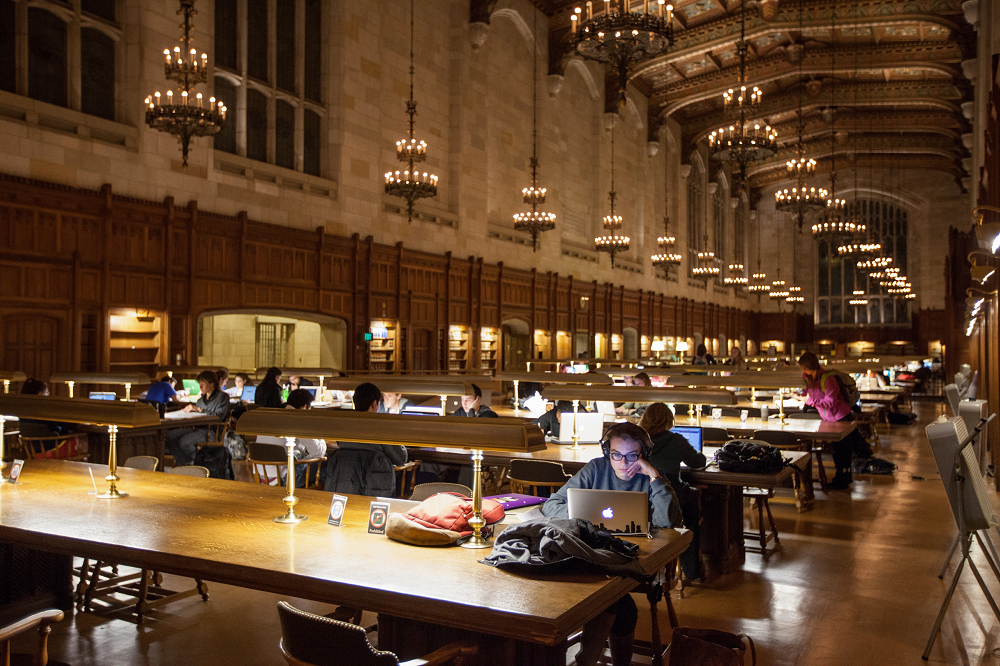 11. Wait in line to see a famous public official, author, musician, etc., speak on campus.
12. 

Spend a few hours getting cultured at a museum.
Check out the mummies at the Kelsey Archaeology Museum or some modern art at the UMMA.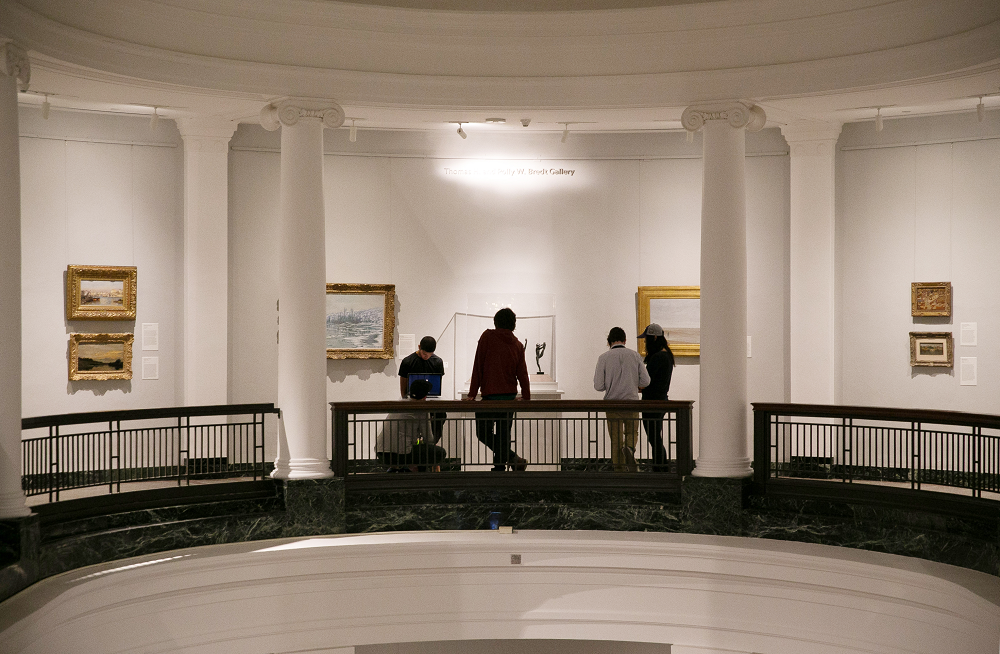 13. Learn the see-ya chant for a hockey game at Yost Ice Arena. 
Just don't try it outside of hockey games.
14. Feed a Diag squirrel.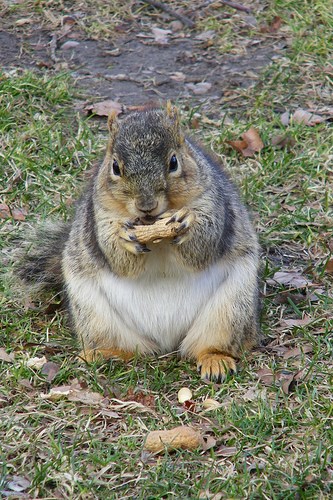 15. Have a "wherever you go, Go Blue" moment. 
16. Secure a spot in the

Maize Rage at Crisler Center.
It's the best place to watch a Michigan basketball win.
17. Head to the corner of Washtenaw and Hill to

paint the rock with your friends in celebration of a big moment.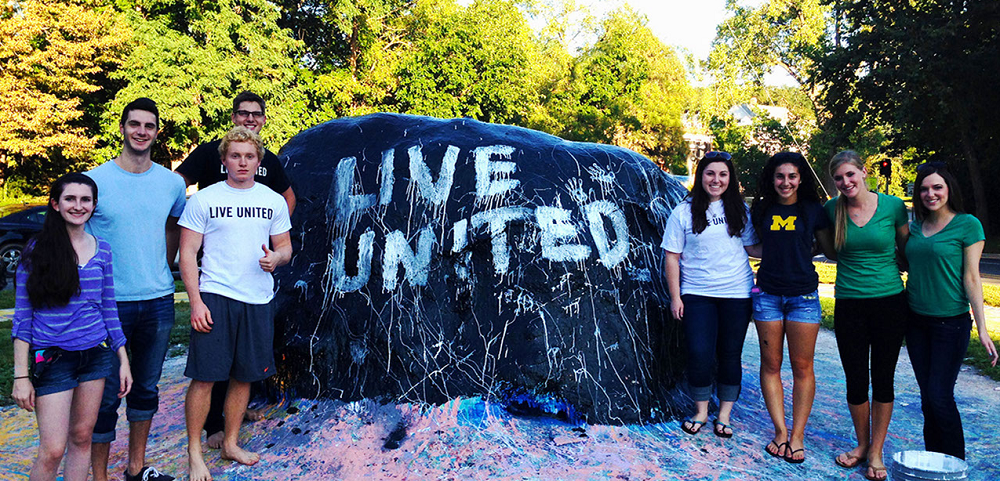 18. Do your grocery shopping at the farmer's market in Kerrytown.
It's open Saturdays, January through April, and on Wednesdays and Saturdays, May through December!
19. Win an IM championship T-shirt.
Or at least try out broomball, sand volleyball, or ultimate frisbee with some friends.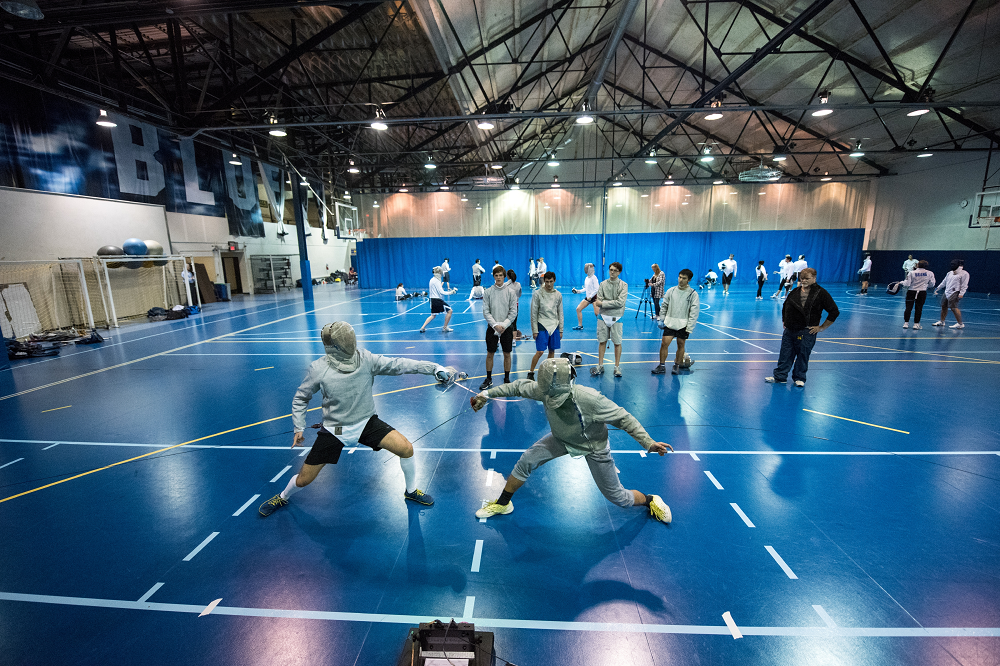 20. Look through the alumni scrapbooks in the archives at the

Bentley Historical Library.
21. Float down the Huron River on a warm day.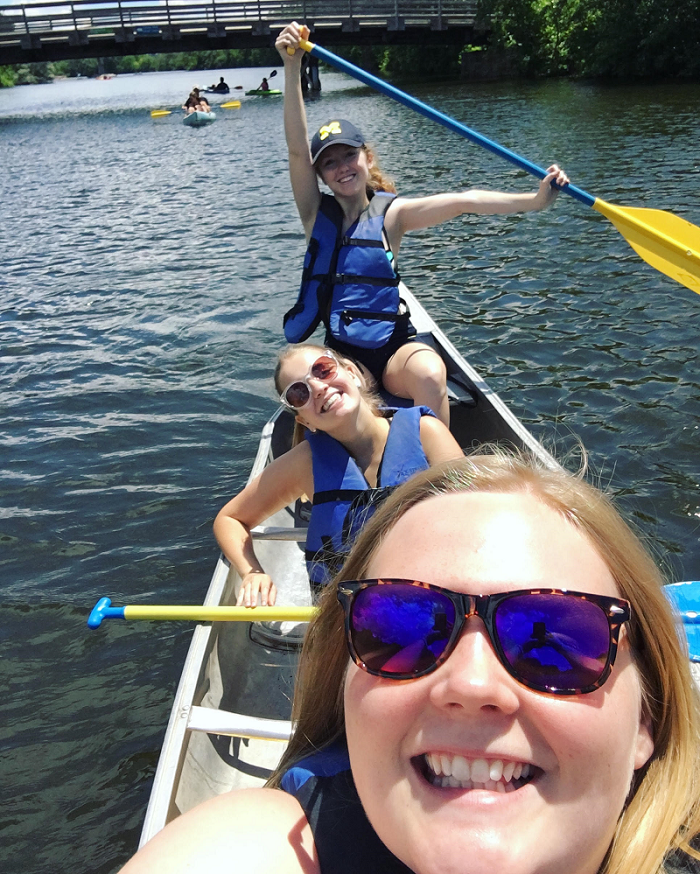 22. Take a class that goes on out-of-the-ordinary field trips.
Like sorting trash in the Diag or planting seeds in an urban garden.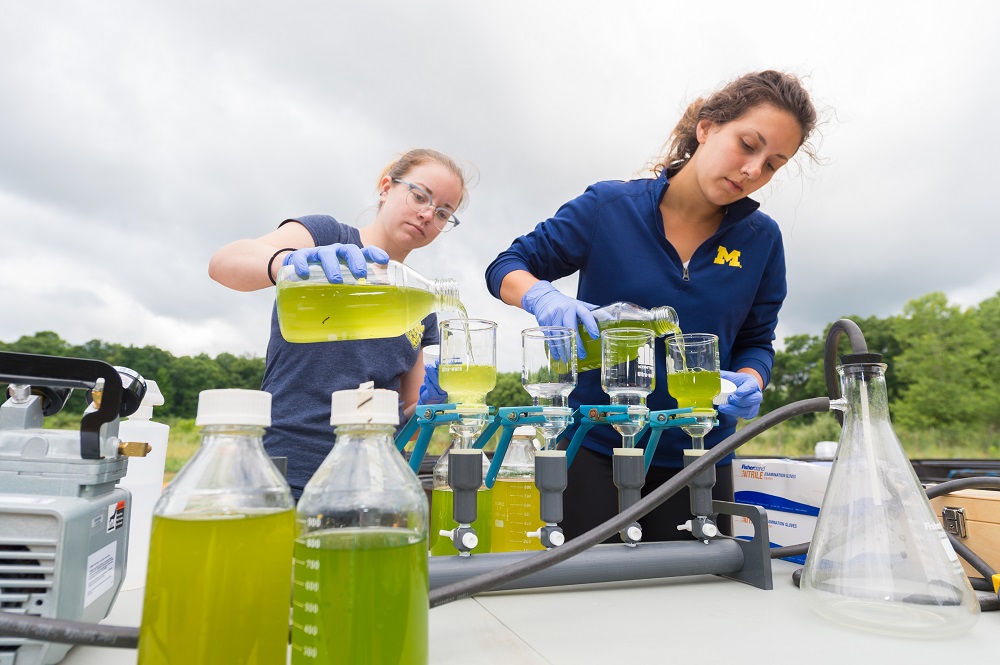 23. Pull an all-nighter in the stacks.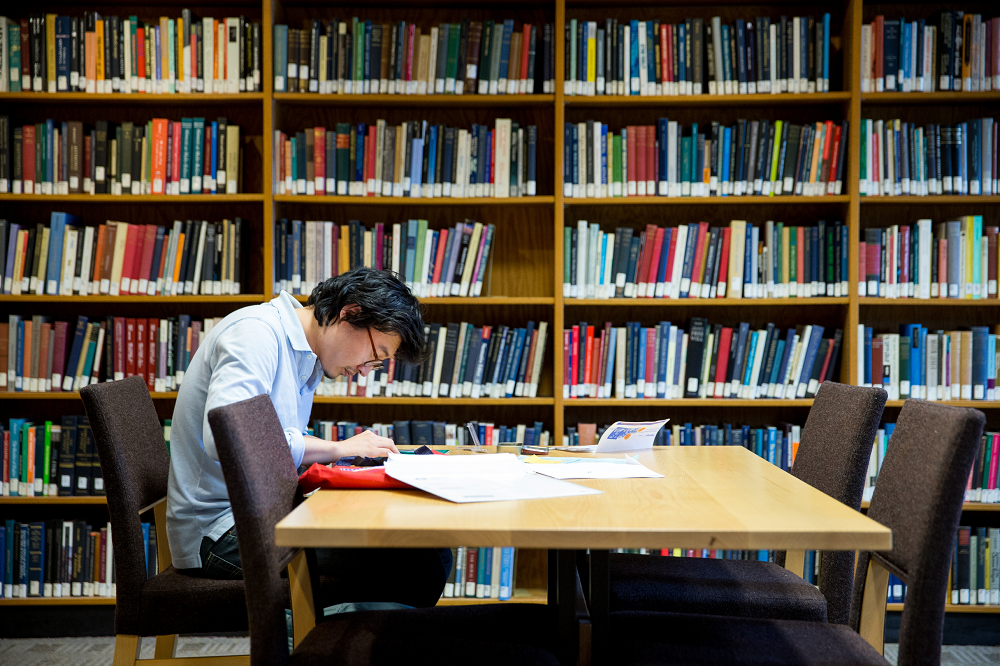 25. Take a nature-walk through the Arb.
There are nearly 3.5 miles of trails throughout the nature preserve.
27. Play a game of billiards in the Michigan Union.
It's only $3 before 6 p.m.
28. Listen to your new favorite artist at

SpringFest!
The festival is held at the Diag by day, and Crisler Center by night.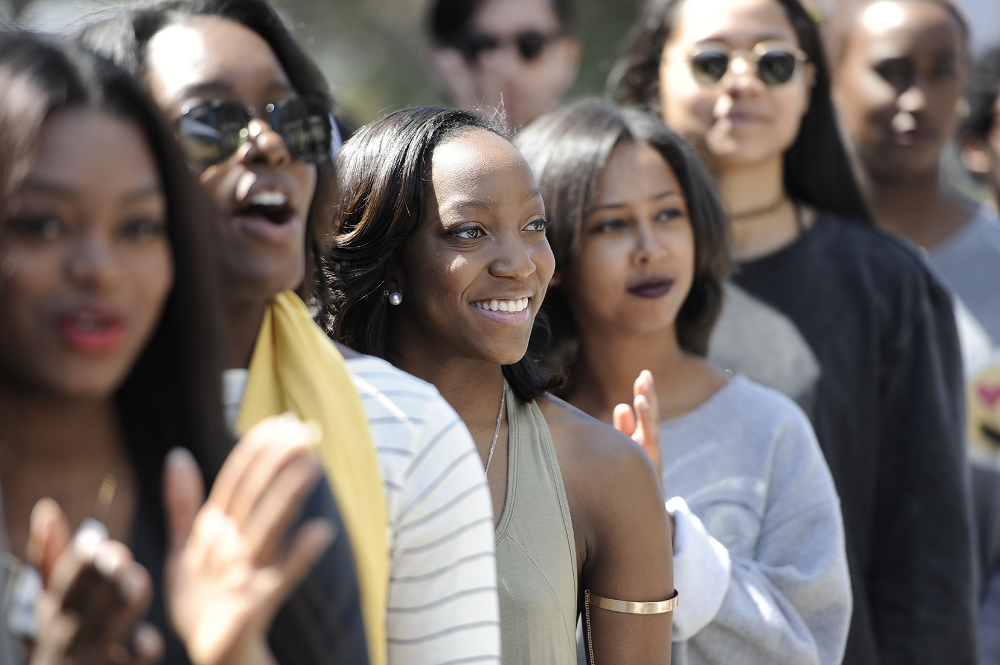 29. Witness a proposal in the Diag.
How romantic! There are a lot of great spaces in Ann Arbor to get married.
30. Participate in a day of service.
Whether it's for Relay for Life, Circle K, Detroit Partnership Day, or any other service organization! Alternative Spring Breaks are another great way to give back!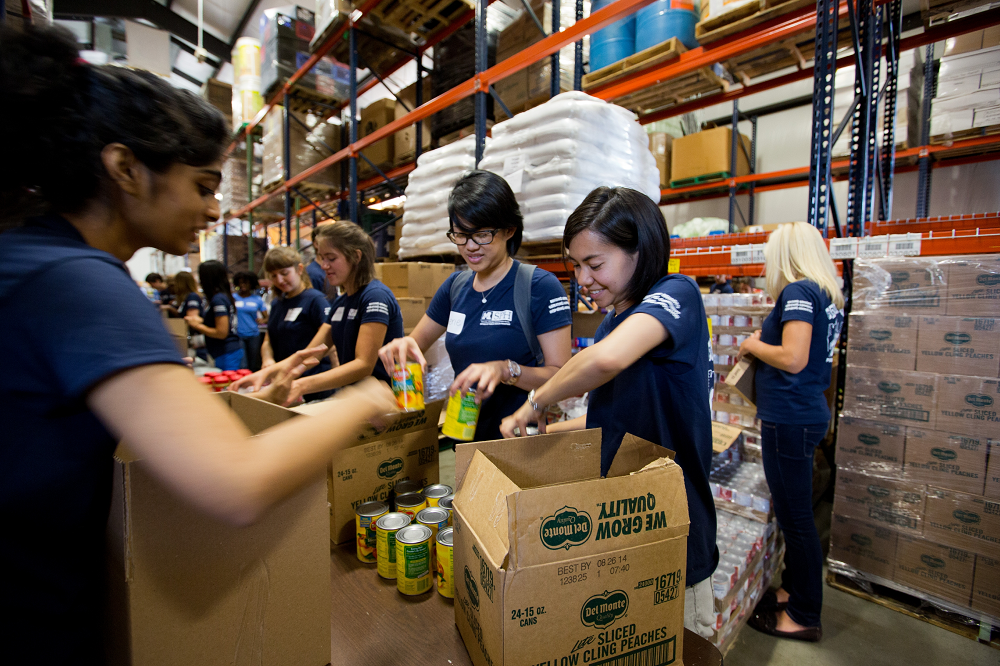 31. Attend a historic annual event.
They include the Mud Bowl, commencement, and the MLK symposium events.
32. Get mentioned in the Michigan Daily.
It's been in print since 1890.
33. Enjoy a reuben at Zingerman's Delicatessen.
It's President Obama's favorite sandwich in Ann Arbor.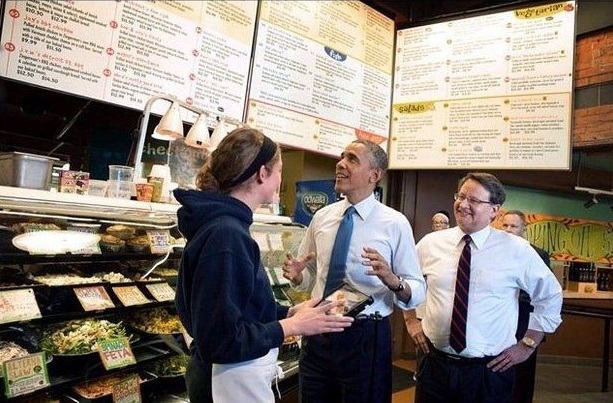 ♦ ♦ ♦ ♦ ♦
There you have it.
There are probably a hundred others that didn't make the list, but these will get you started as you prepare for your a-MAIZE-ing years at the University of Michigan!