With the final year of high school on the horizon, many #Victors2021 wonder how to make the most of the summer before senior year. This week, we present that question to a variety of university admissions and recruiting experts at the University of Michigan to get their take on how to spend those warm, sunny months away from school. And some advice is not what you would expect.
Today, we'll hear responses from leaders in the university's Office of Undergraduate Admissions, and later this week, we'll present the same question to recruiters from specific schools and colleges within the university.
What should students do in the summer before senior year to be ready for college?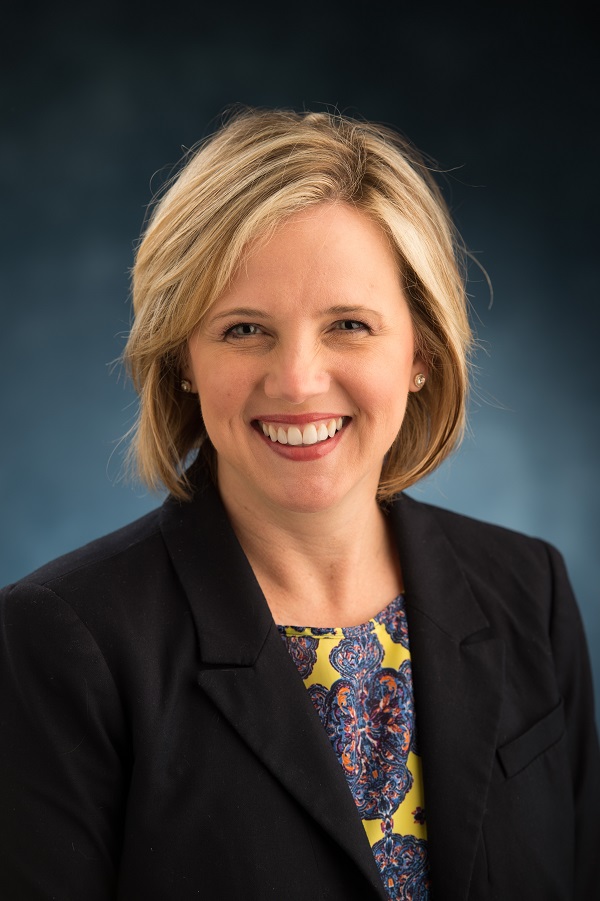 Junior year is a tough year.  Like most students, you've taken rigorous classes, prepped for the ACT or SAT and likely taken them at least once.  Now, it's time for you to relax.  Enjoy activities that make you happy and not just the ones that look good on a college application.  Read some books (for fun!), ride roller coasters at an amusement park, hang out at the beach with your friends, RELAX.
When you start college, your summers will likely be filled with internships, study abroad, research, or even more college courses.  For now, enjoy being a kid.  Do what makes you happy and recharges your batteries.
Once you have done that, then you can begin to look ahead to senior year.  If you haven't already done so, you should visit as many college campuses as you can.  Keep an open mind and visit a variety of schools –  large, small, public, private, rural, urban – to get a taste of them all so that you can determine which is best for you.
After you've narrowed down your list, take a look at their websites. What are their admission requirements?  When are the application deadlines?  What's required in their application?  It might be helpful to create a spreadsheet to track all the information so you are certain to meet all deadlines. 
Once you know where you're going to apply, you can begin your applications, including those dreaded essays. 
Good luck, and Go Blue!
Julie Simon, Assistant Director
---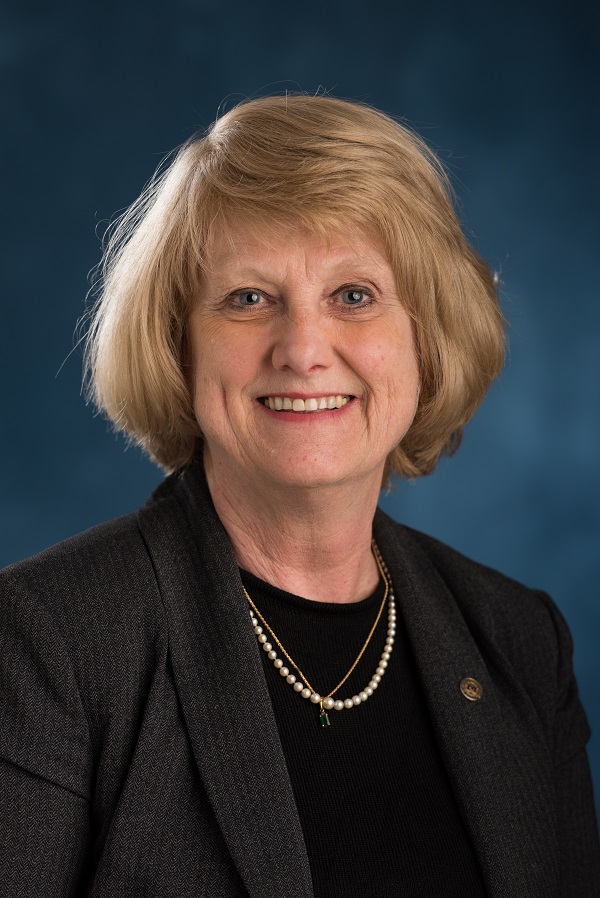 Explore, prepare, reflect, and relax.
Explore by visiting college campuses – sign up for official information sessions and campus tours, but also be sure to engage current students on campus and have them tell you about their college experiences.
Prepare for the college application process:
- Start writing or revising your college essays. Many college websites have the essay questions available for your reference (visit the Common App's website for more information).
- Organize and refine your list of colleges – create a spreadsheet with deadlines, requirements, etc.
- Register for your fall tests, SAT and/or ACT.
Reflect on your past achievements and your future goals. Try to see things in a different light. Consider your options and opportunities and spend some time reflecting on what you want your last year of high school to be for you – a year where your best time-management and organization skills will be critical as you will most likely be taking on top leadership roles for your extracurricular activities in school and in your community.
Finally, make sure to relax and enjoy time with your family and friends.
Sally Lindsley, Senior Associate Director
---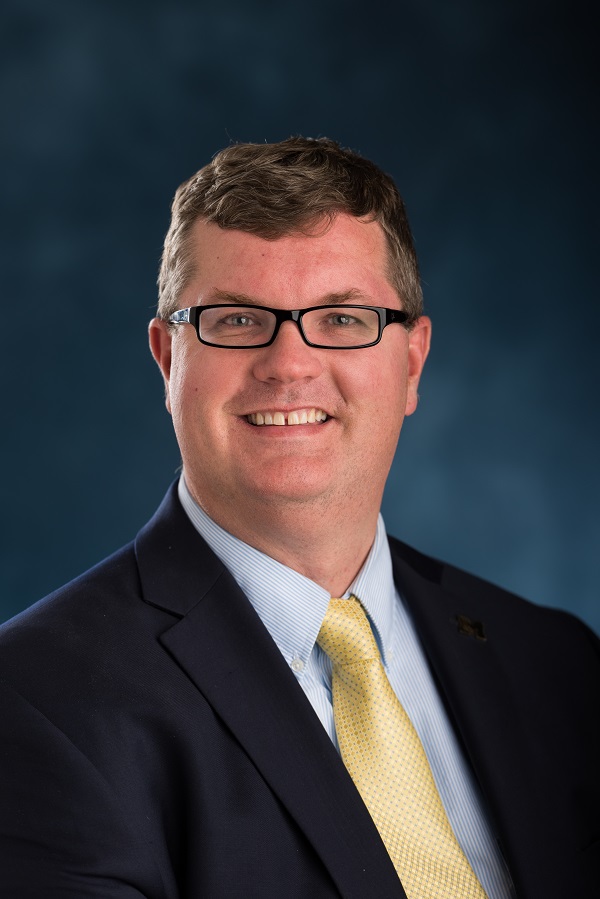 If you are making your summer plans, consider a visit to see us in Ann Arbor. 
There is so much to do here and we offer our Information Sessions and Campus Tours just about every day.  You can see the schedule and register for one though our website.  Our Information Session will give you a great deal of insight to our campus and the application process.  Our tour will give you the opportunity to explore our beautiful campus. 
You should have plenty of time after to explore the city - and you will see why we LOVE our city.  The Visit Ann Arbor website will let you know when there are cool events going on, and there is a great deal to get excited about from the Ann Arbor Summer Festival's Top of the Park to international soccer at the Big House.  
Joseph Gore, Assistant Director
---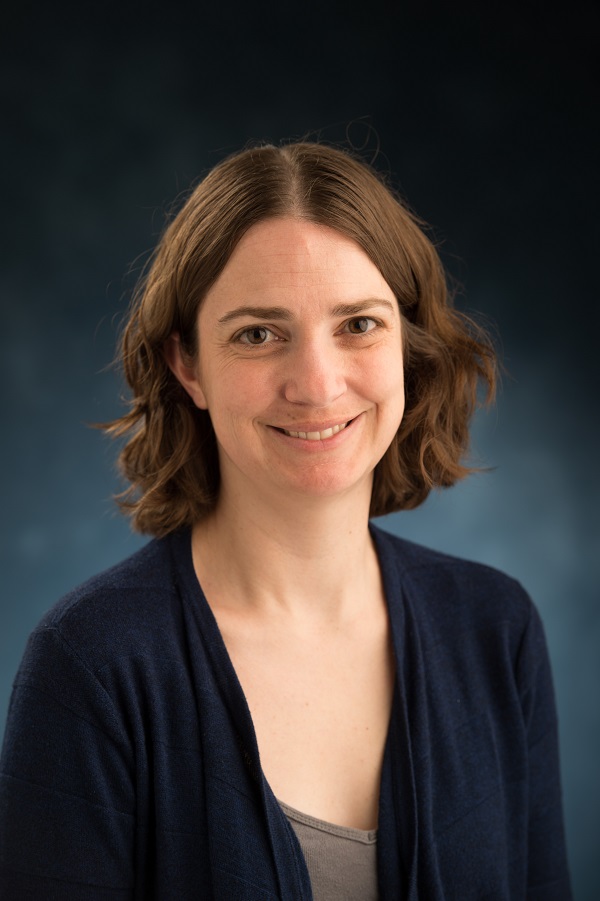 Here are a few ideas for what you can do this summer to get a head start on the college application process:
- Begin compiling a list of extra-curricular activities, awards, and leadership positions you held throughout high school.
- Begin working on your college application essays.
- Finish your college visits and establish the list of schools you plan to apply to.
- Organize yourself - know the deadlines for each of the schools you plan to apply to and how their application process works.
- Create a new email address that you will use for all of your college applications / communications.
- Release test scores to the schools you plan to apply to.
Melissa Purdy, Assistant Director