Michigan is great for so many reasons. You hear a lot about the big ones, but so much of the everyday experience is comprised of the details. Here's some of the smaller things about being a Michigan student that really sweeten the experience.
There's no need to pay for many types of software, including Microsoft Office (think Word, PowerPoint, Excel, OneNote, etc), because they are available to you free of charge as a University of Michigan student. And it's not just Microsoft Office; a lot of other software is available to you for personal use or easily accessible in computer labs across campus.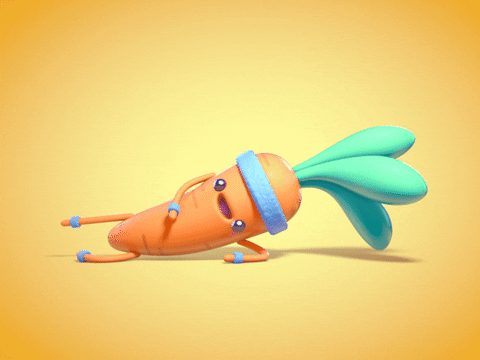 For the first couple of weeks of each semester, Group-X classes are free at all three of the university recreational buildings. (After the first couple of weeks, you can purchase a semester pass for $55, as of winter 2020.) A variety of types of classes are offered at a plethora of times throughout the day so it's super convenient for scheduling workouts into your busy life as a Wolverine. Best of all, regular access to the recreational buildings is free!
Through University Health Services, all currently enrolled students get free access to doctors for primary care. This is super helpful, because you don't have to worry about finding a doctor, wrestling with insurance details, or traveling far to see a doctor, which is the last thing you want to do when you're sick.
Meeting spaces
Meetings for classes, work, group projects, team meetings, and student organizations are always happening all over campus. Michigan has so many dedicated spaces across campus set up with all of the resources you might need for a productive, efficient meeting.
If you're looking to meet in the Duderstadt (on North Campus), you can reserve VizHubs (visualization hubs) to facilitate great meetings. There is a huge LED TV at each station. You can connect your laptop to the display via HDMI cables attached to the TV, which makes it super easy to do things like review code together or work on a powerpoint presentation.
The newly renovated Union also has a space designated specifically for student organization meetings. Outfitted with comfortable group seating, whiteboards, TVs for laptop projection, plenty of power outlets, and even private, reservable meeting rooms, you can have productive meetings in the IdeaHub.
Dining halls with a-maize-ing hours
Michigan dining halls open as early as 7 a.m. and stay open as late as 10 p.m., which is a huge blessing when I am walking up the hill to Bursley after many long hours of coding in the BBB (Bob and Betty Beyster Building). By the way, did you know that the BBB has a spiral staircase with lights that can be hacked to change colors?
Connectivity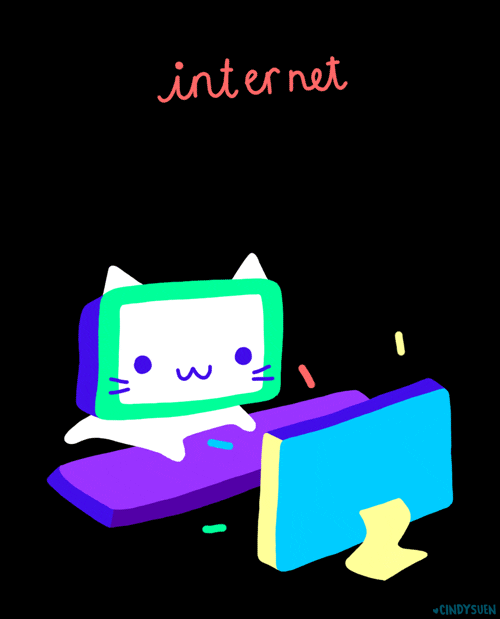 MWireless is the wi-fi network available all across campus in university buildings. It's very fast  (like people can actually use it to buy concert tickets fast). I can sit in a lecture hall with 200 other people who all have their phones, iPads, and laptops connected to the network and still have all of my way too many Google Chrome tabs running smoothly.
This is by no means a complete list; there are many advantages to going blue. I hope you come here and discover more of the reasons why it's so wonderful to be a Wolverine!