Learn about the steps you need to take to become part of our next class of incoming first-year and transfer students.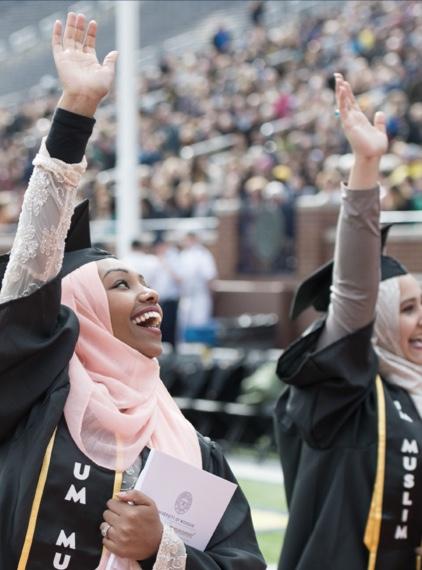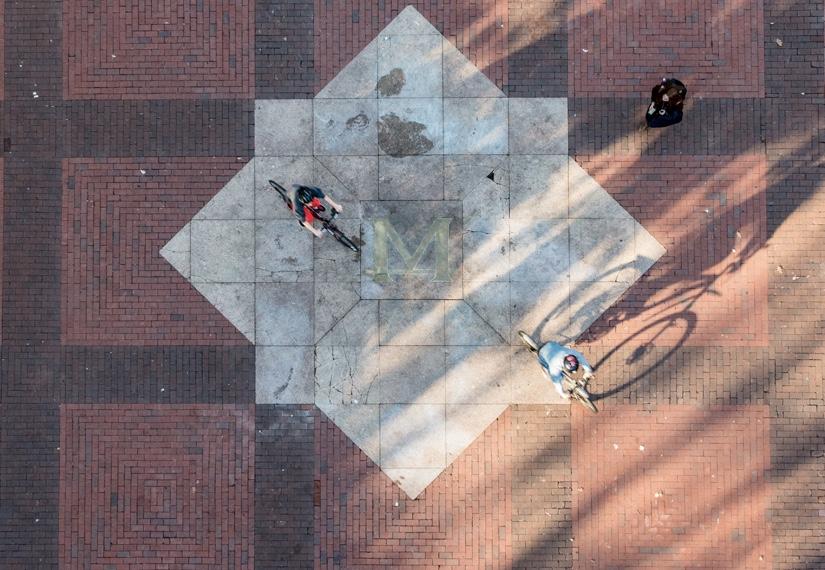 You can pursue your interests through engaged experiences on campus and around the world.
In 14 undergraduate schools & colleges
A U-M education is one of the best investments you'll ever make. Find out which financial aid options are available for your situation.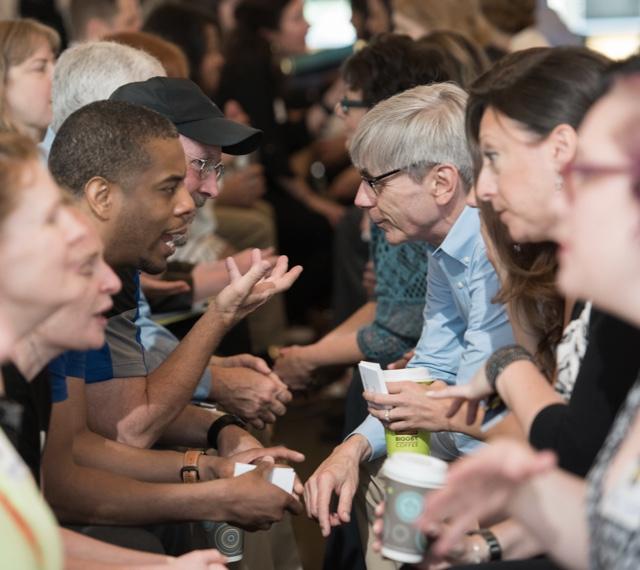 In-State Students Pay No Tuition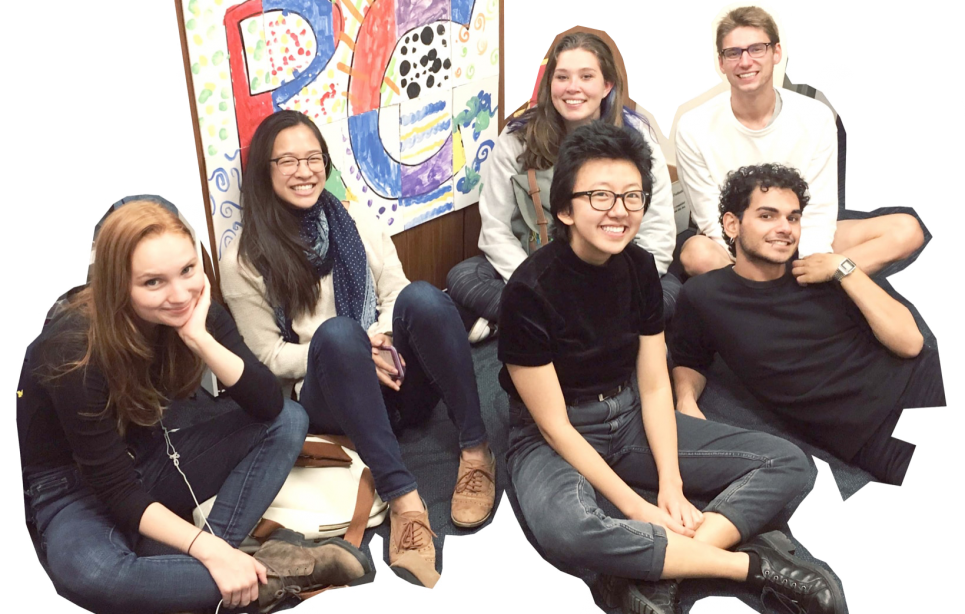 Get the inside scoop about life at U-M.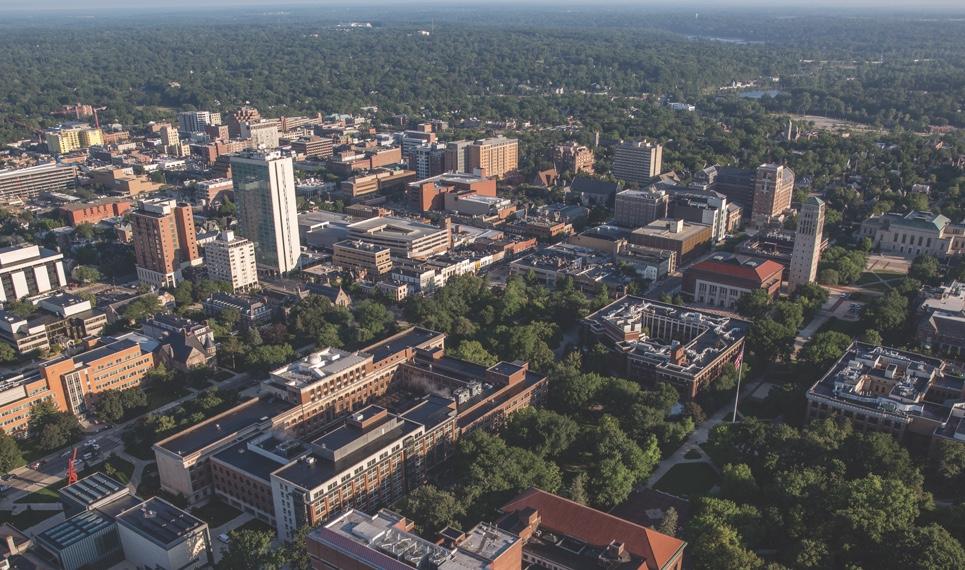 Experience Michigan by touring campus and meeting the people who make up our dynamic community.
The University of Michigan is located on the territory of the Anishinaabe people. In 1817, the Ojibwe, Odawa, and Bodewadami Nations made the largest single land transfer to the University of Michigan, ceded in the Treaty of Fort Meigs, so that their children could be educated. We acknowledge the history of native displacement that allowed the University of Michigan to be founded. Today we reaffirm contemporary and ancestral Anishinaabek ties to the land and their profound contributions to this institution.