Michigan's long-standing commitment to making higher education accessible and affordable is rooted in our mission as a public university that provides an "uncommon education for the common person."
We encourage you to explore all of the available aid options at U-M.
The actual cost of attendance may be less than you expect after you factor in funding awarded through grants, scholarships, loans, and work-study programs. Our admissions and financial aid counselors are available to answer your questions and get you started on your journey to become a Wolverine.
International students on temporary visas are not eligible for financial aid, and are expected to pay the full cost of attendance.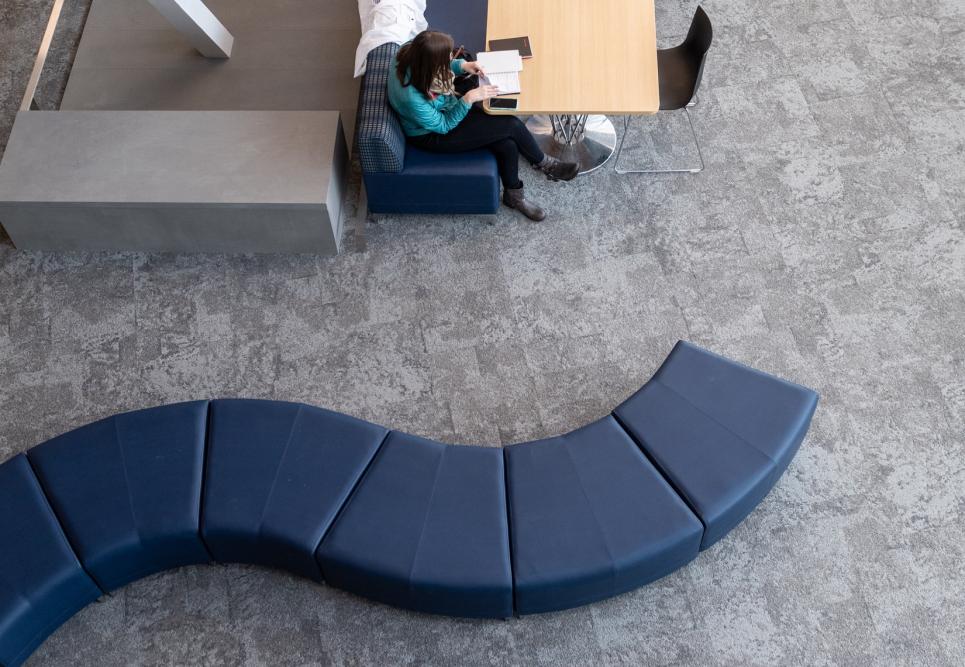 In making your plans to enroll at U-M, and to better manage your process, we've estimated costs and fees to help you determine you and your family's potential financial outlay.
Whether it's scholarships, grants, or connecting students to federal aid, U-M has numerous resources and ways to help eligible students and their families.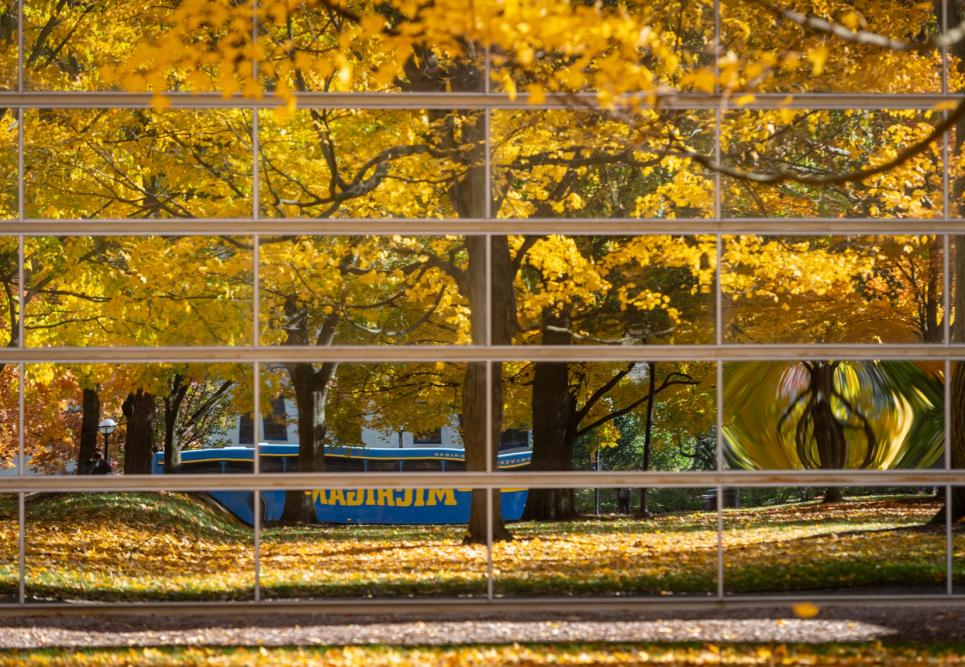 First-Year Students Receive Financial Aid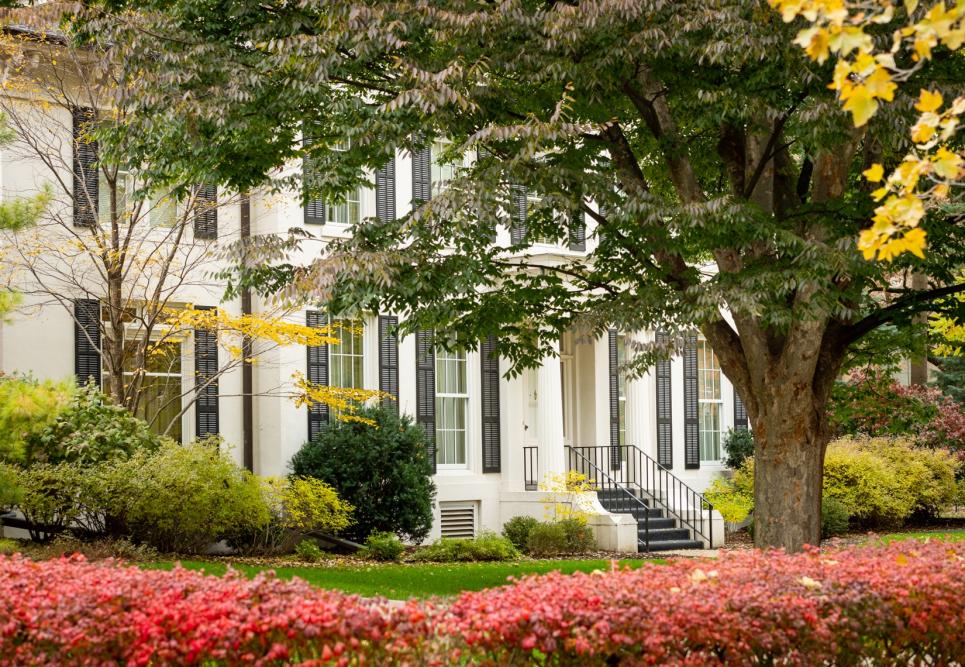 Common misconceptions about U-M's affordability and financial aid to help clarify what funding opportunities are available for in-state students.
Attending college is an investment that can make a tremendous impact on your future.