Sometime in December 2015, I was admitted to the University of Michigan after seven years of hard work throughout middle school and high school. When I first learned I would be a member of the #Victors2020 class, I was absolutely ecstatic. To this day, I consider it one of the greatest moments of my entire life. 
Sure enough, I have been on campus for four very interesting years. As I prepare to enter my final semester this spring and complete my undergraduate degree, I decided to look back and pick one thing that sticks out from each year I have spent on campus. I hope you enjoy my favorite memories throughout my years at Michigan. 
Freshman year: Michigan football's best year under Harbaugh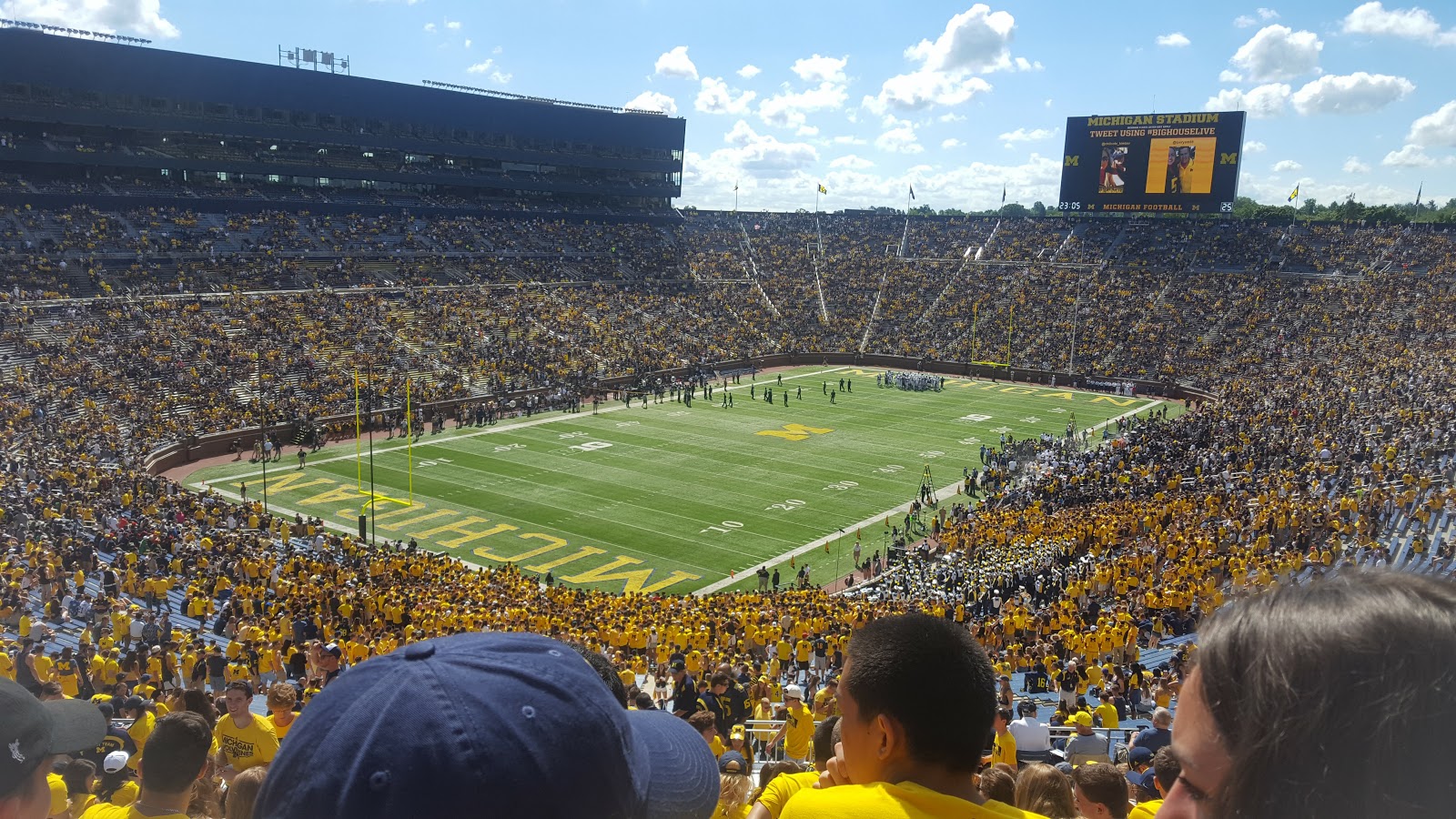 Although I wish Michigan had made it to the College Football Playoff during my time in college, I will never forget the season that we had during my freshman year of college. During head coach Jim Harbaugh's second year back in Ann Arbor, Michigan went undefeated through its first nine games and entered the final two games of the regular season (at Iowa and at Ohio State) as the #2-ranked team in the country. 
Unfortunately, the team suffered a 14-13 heartbreaker of a loss at Iowa as quarterback Wilton Speight played through an injury, and the referees gifted Ohio State an overtime victory in Columbus. J.T. was short (if you don't know what that means, there's a great chance that you will learn when you arrive on campus) and Michigan should have made the playoff, but I'm still grateful for that team and its stellar defense led by a secondary featuring safety Jabrill Peppers and cornerbacks Jourdan Lewis and Channing Stribling. 
Sophomore year: Michigan basketball's unbelievable run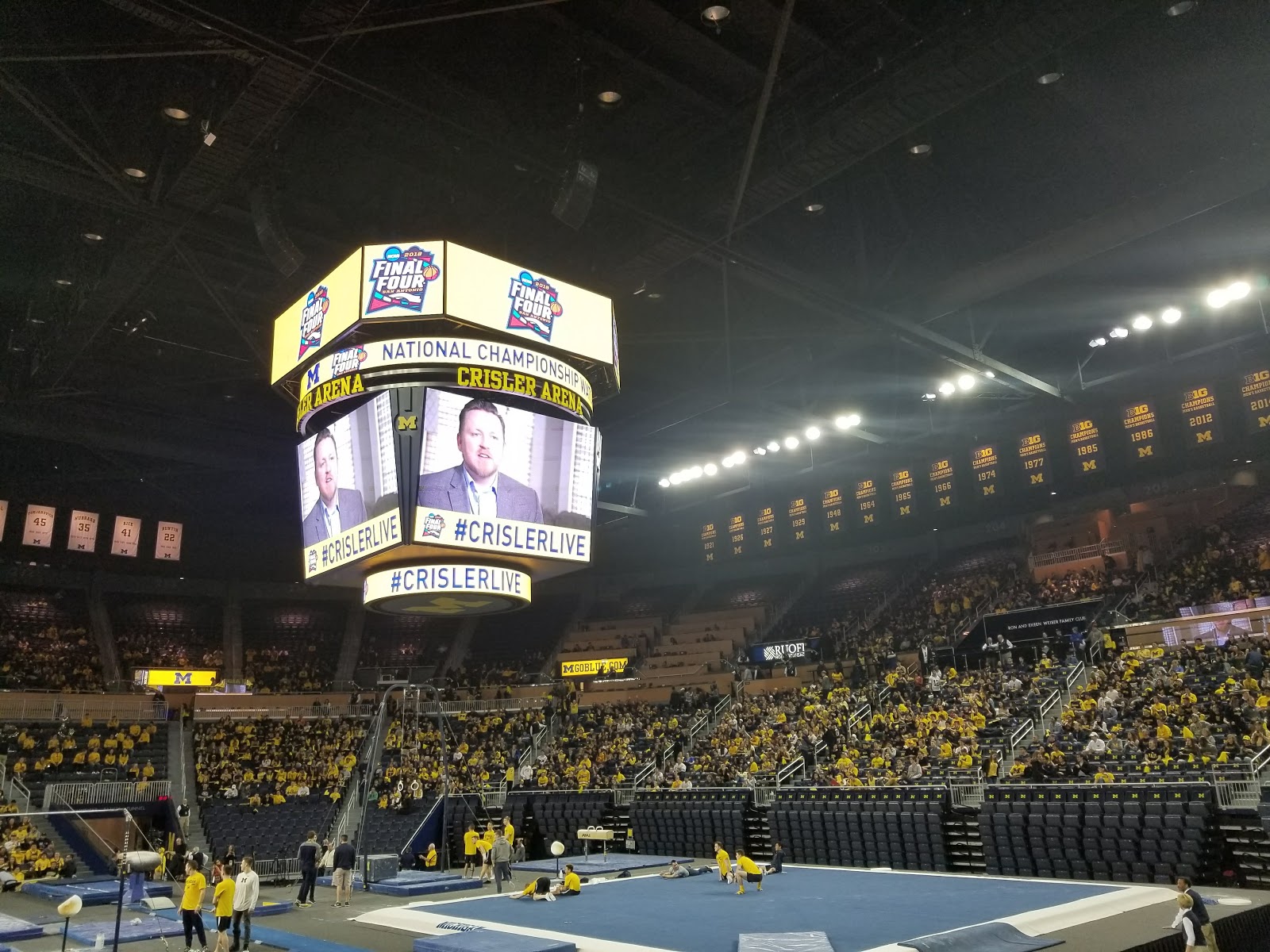 During my freshman year of college, the Michigan men's basketball team's plane crashed en route to the Big Ten tournament. The team nearly had to forfeit, but they instead arrived last-second and played their first game in spare warm-up jerseys they had lying around. 
They'd go on to win the Big Ten tournament.
That team ended up making it to the Sweet Sixteen during March Madness before losing to Oregon in an absolute thriller of a game. The next year, however, things got even better. In the Big Ten tournament, Michigan repeated as champions, defeating Purdue for their first time in three attempts in the championship game behind a monster effort from center Jon Teske. The team would then go on to lose to Houston in the round of thirty-tw–– 
Just kidding. 
After Jordan Poole made one of the greatest buzzer-beater shots in college basketball history, Michigan went on a run that ended in a national championship game appearance. I will never forget that tournament run, and I am so grateful that Michigan basketball has had its most successful four-year stretch in school history while I was here (shoutout to our all-time leaders in wins, graduating seniors Zavier Simpson and the aforementioned Jon Teske).
Junior year: the polar vortex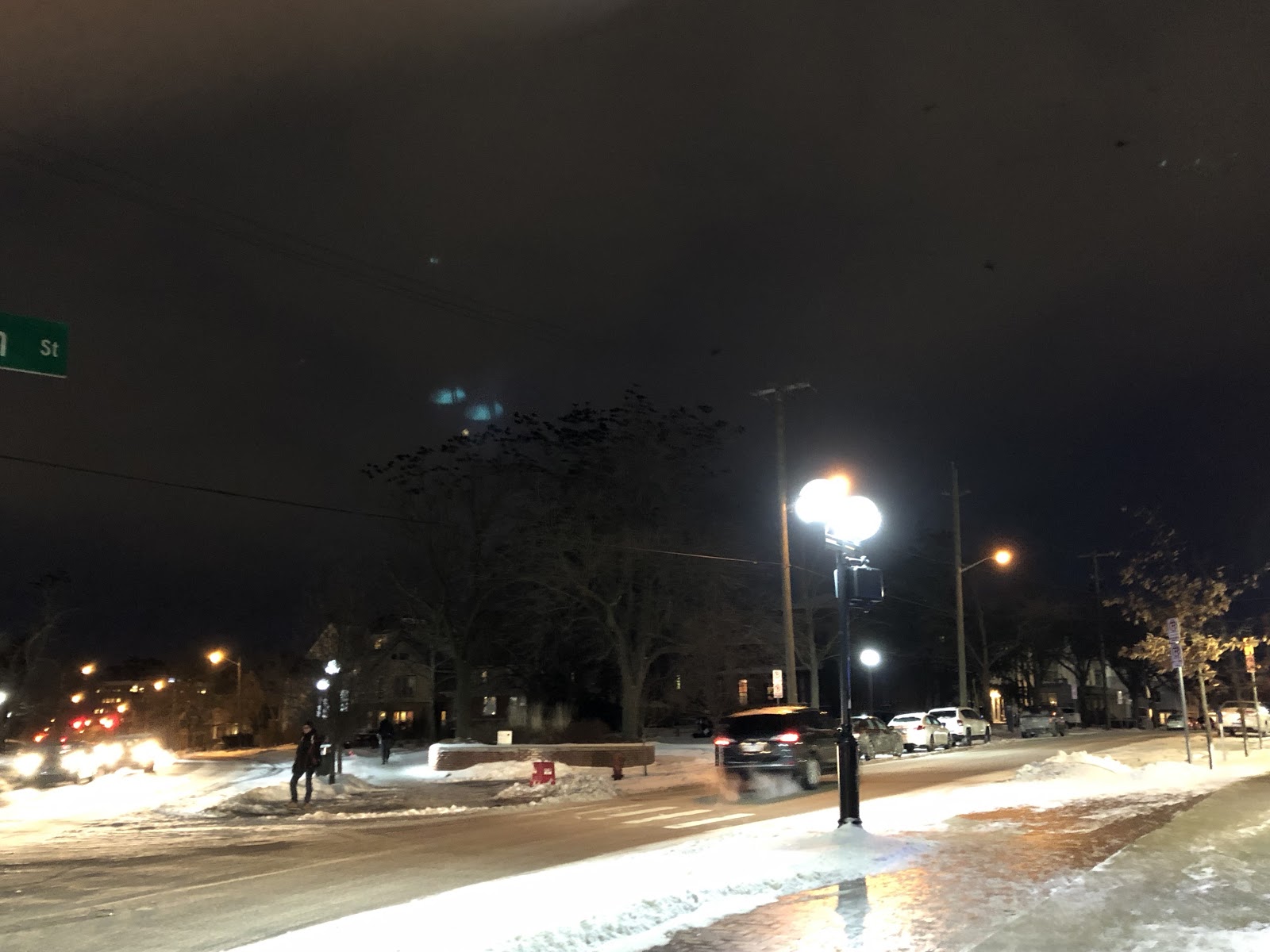 As I mentioned in my previous blog post, Michigan has closed for multiple days in a row twice since 1900 (and I haven't dug back further than that, so you may be able to substitute 1900 with an even earlier year). The first of these two occurrences came during the Polar Vortex of winter 2019. Wind chills dropped to -50 degrees Fahrenheit, and students were locked into their homes. A few brave students –– myself included –– attended a Michigan basketball game that was played the evening that class cancellations were announced, but let me tell you, it was brutal outside even before the vortex's full effects were felt. 
Senior year: COVID-19 and remote classes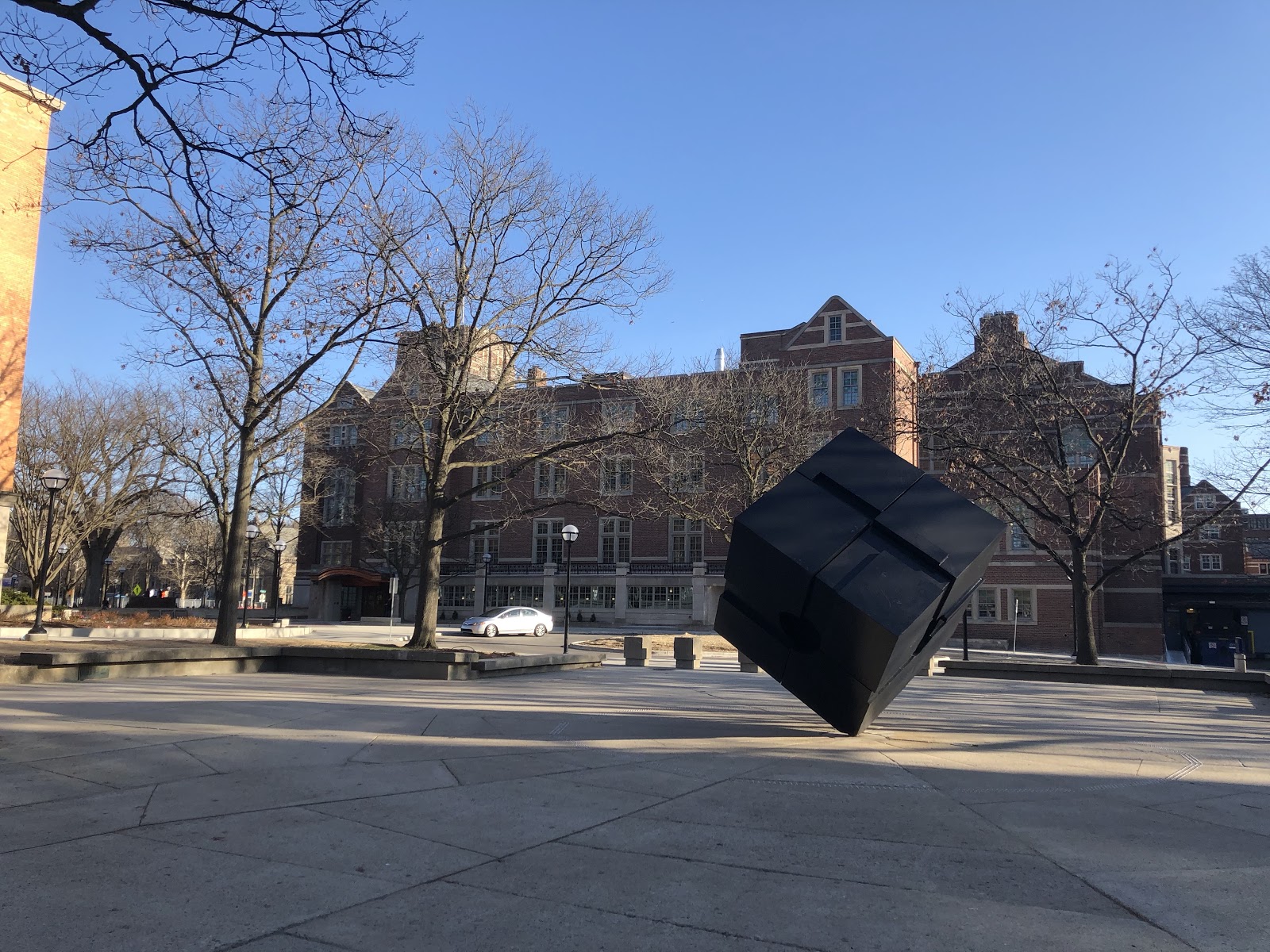 This one should come as a surprise to no one. The quarantine continues on, and we are all waiting for this to be over. Remote classes have been a trial-by-fire for both instructors and students (shoutout to both for doing their best during this challenging time!). We all have loved ones that we wish we could see. The economy has stalled. This is truly an unprecedented time.
I wish I could go back to the end of February and communicate with my past self. I'd tell myself to take my one final class after spring break, because I will never be in a college classroom setting again. I'm fortunate that I may choose to attend winter commencement as a spring graduate, but I was planning on attending spring commencement. I am the first to graduate from college in my family, but I will not be able to have a proper celebration. I'm hoping that I can get a job after graduating.
If you are coming to Ann Arbor as part of the #Victors2024 class, I offer you this advice: enjoy your time here. Stressful times will come and go, but my undergraduate experience has been far and away the best four years of my life thus far. And if you are reading this and know a member of the #Victors2020 class, give them a pat on the back and congratulate them. A lot of us will never have the opportunity to fully celebrate our graduation.