We all hope to find a community of individuals we can connect with, whether we realize it or not.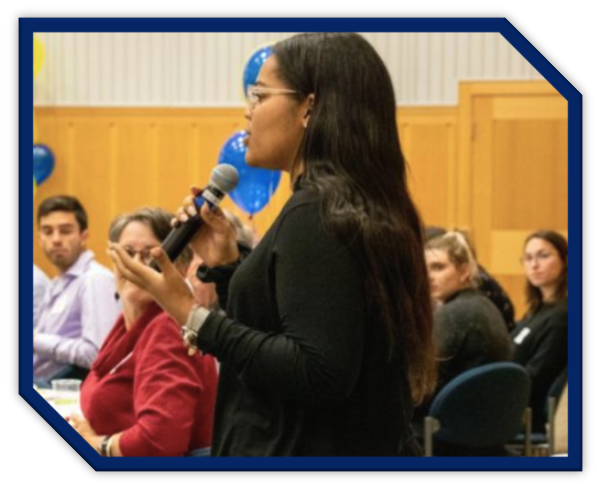 Applying to the Michigan Community Scholars Program (MCSP) was one of the best decisions I made for my college career as a prospective freshman. I have been able to grow as a leader through MCSP, continue the service work that meant a great deal to me in high school, and meet some of my best friends in it too.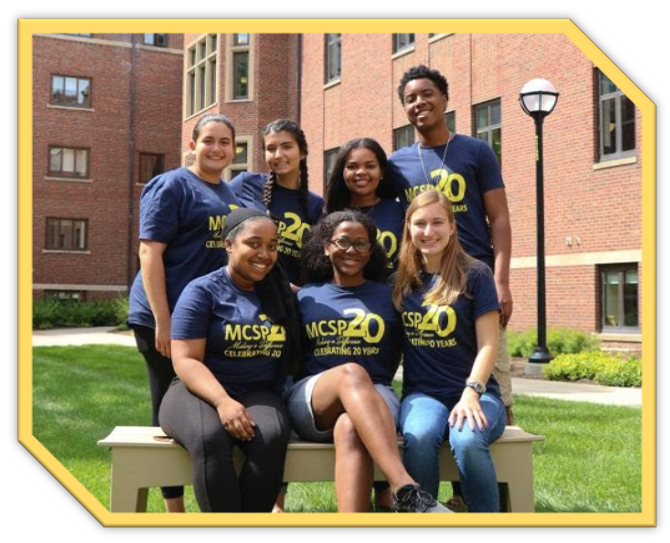 Your involvement in the MCSP community does not have to end after your first year. I applied for a leadership position and returned as a sophomore peer advisor for the Intergroup Relations Council. We facilitate dialogues for the MCSP community relating to pressing social justice  topics. There are various sophomore positions dedicated to planning MCSP's community service, social, and wellness events. There is also an opportunity to return as a peer mentor for incoming MCSP first-year students.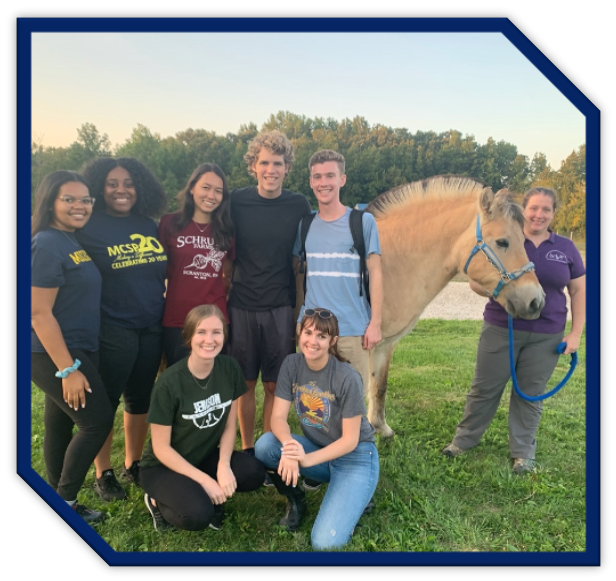 Community service is a large part of MCSP. It has been amazing to volunteer with  organizations like Ann Arbor's Ronald McDonald House, Alpha House, and Therapeutic Riding Inc. for children with disabilities. Through service at many different sites, we are able to bond with fellow MCSPeers and are constantly reminded why taking the time to give back to the community is so important.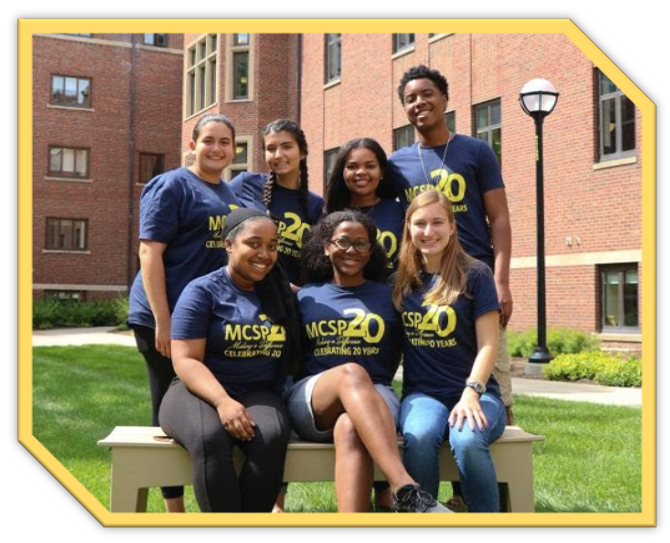 MCSP recently celebrated its 20th anniversary and I hope it's around for at least another 20 years to continue fostering a diverse and driven community of undergraduates. There are many reasons to be a part of the MCSPhamily (aside from our amazing use of puns) and I hope I have helped reveal some of the benefits of joining a Michigan Learning Community. 
Go Blue and apply to MCSP!