On a campus of almost 45,000 students, I was unsure how I would get the same opportunities as other students, especially as a first-year Wolverine. However, the Michigan Research and Discovery Scholars (MRADS) has an abundance of opportunities exclusively for its members, one of which includes going to a prestigious conference. Here's a little bit more about my experience. 
The Michigan Research and Discovery Scholars (MRADS) is a Michigan Learning Community (MLC) that helps first-year students of any major kick-start their research career at the University of Michigan. Whether the research is in a lab testing the conditions of bacteria or in a library researching the teaching history of Detroit public schools, MRADS has a research project that is perfect for you and your interests.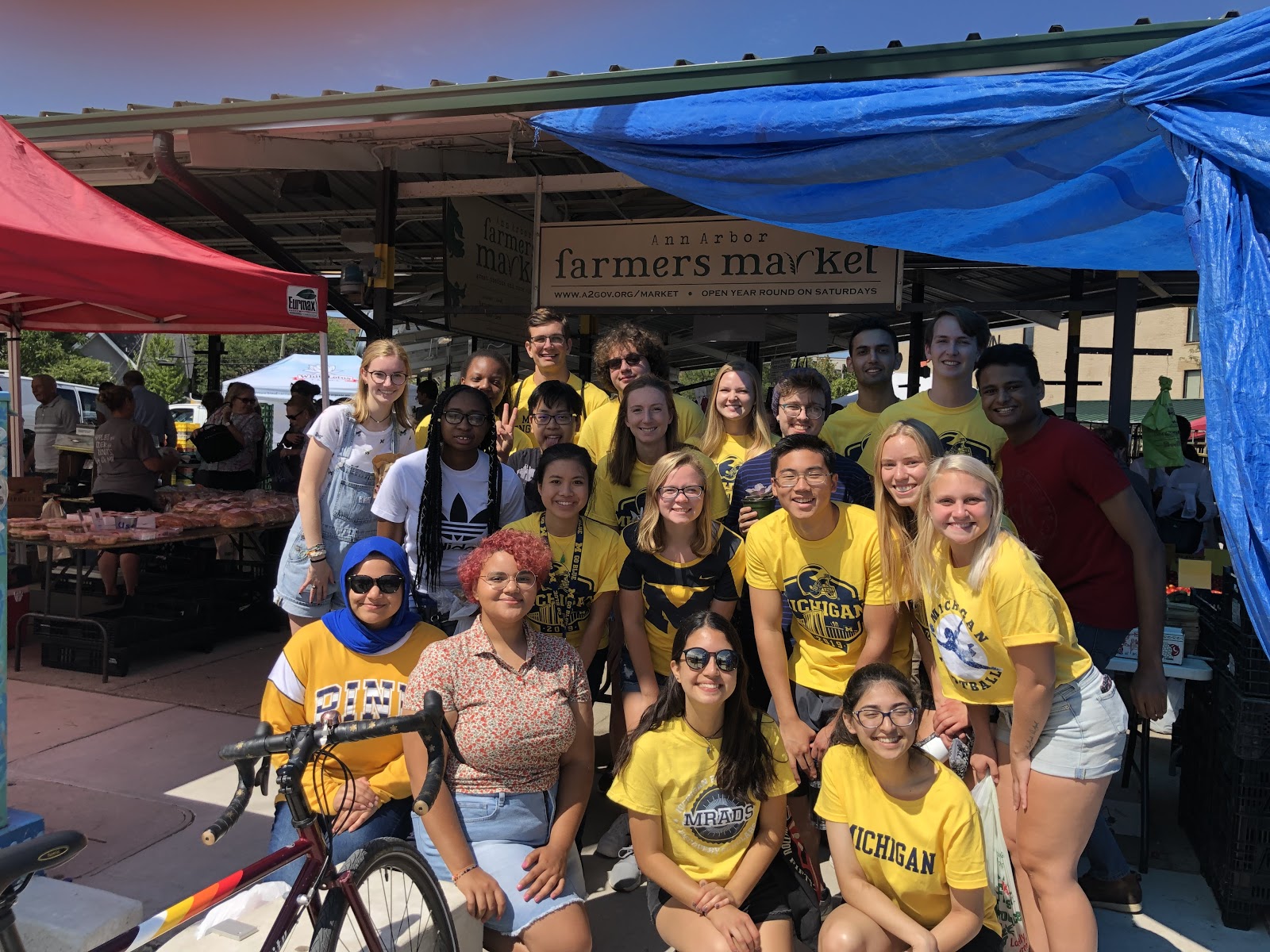 I am currently majoring in space science engineering. When I was applying to research projects, I wanted to step outside of my comfort zone because I figured I have my whole life to be an engineer; I wanted to do something different while I had the chance. I ended up working in an epidemiology lab testing the screening methods of vancomycin-resistant enterococcus. Trust me, I didn't know what it was either when I applied for the project, and that's why I wanted to do it. As a first-generation college student, I received support from MRADS and my research sponsor to be able to complete my research project successfully. By the end of my first semester, I was even able to write a research abstract.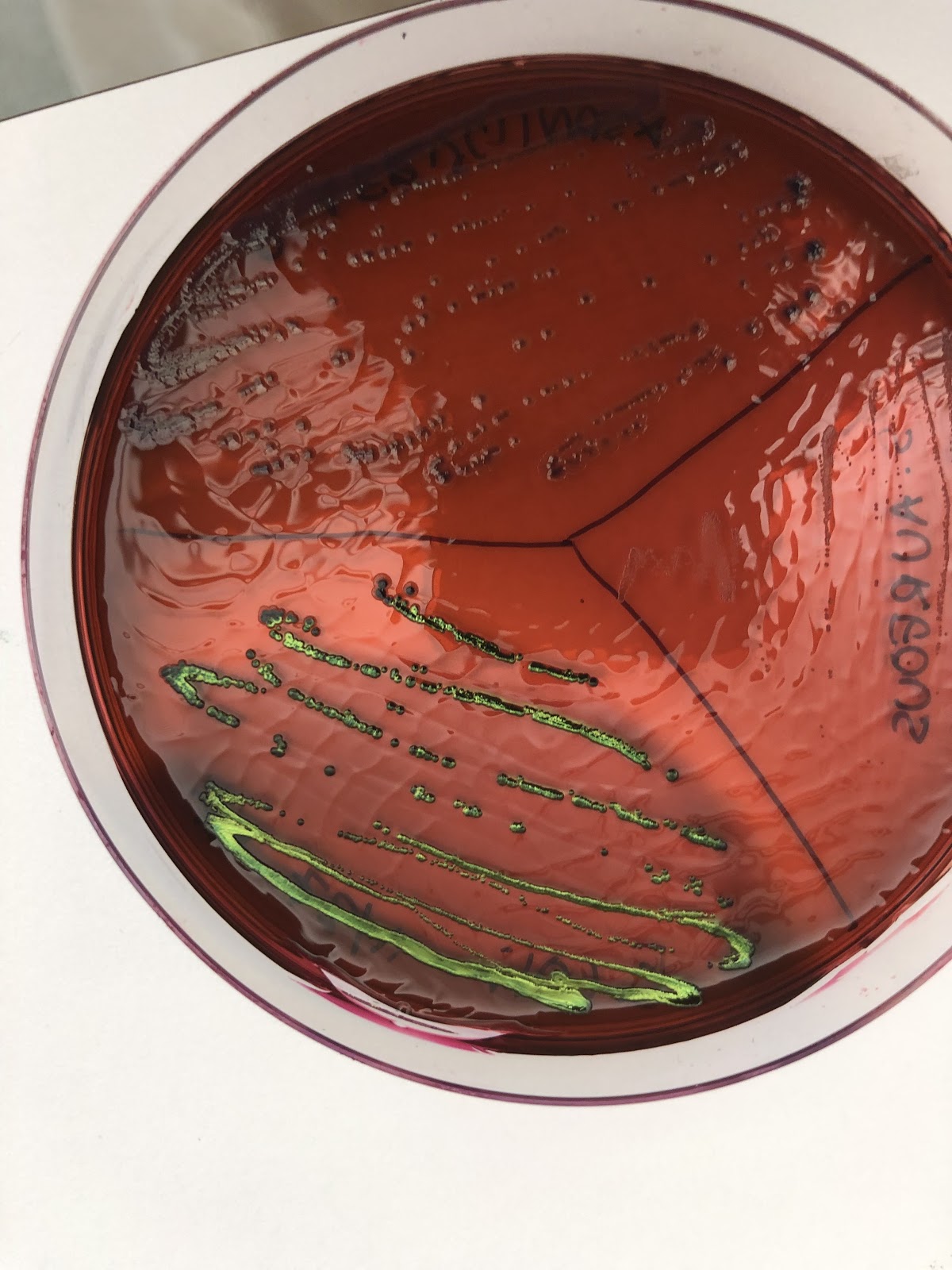 While working in a lab was great, MRADS helped me take my research a step further. During the winter of my first year, I applied to the National Conference of Undergraduate Research (NCUR) and got the opportunity to visit Atlanta, GA, where I presented my findings from my research project to other undergraduates and scholars from universities across the world. 
This conference was an exciting experience for me because most undergraduates, especially first-years, do not have the opportunity to conduct research, let alone present it at a conference. MRADS and UROP helped cover my funds, so I was able to attend the conference for free.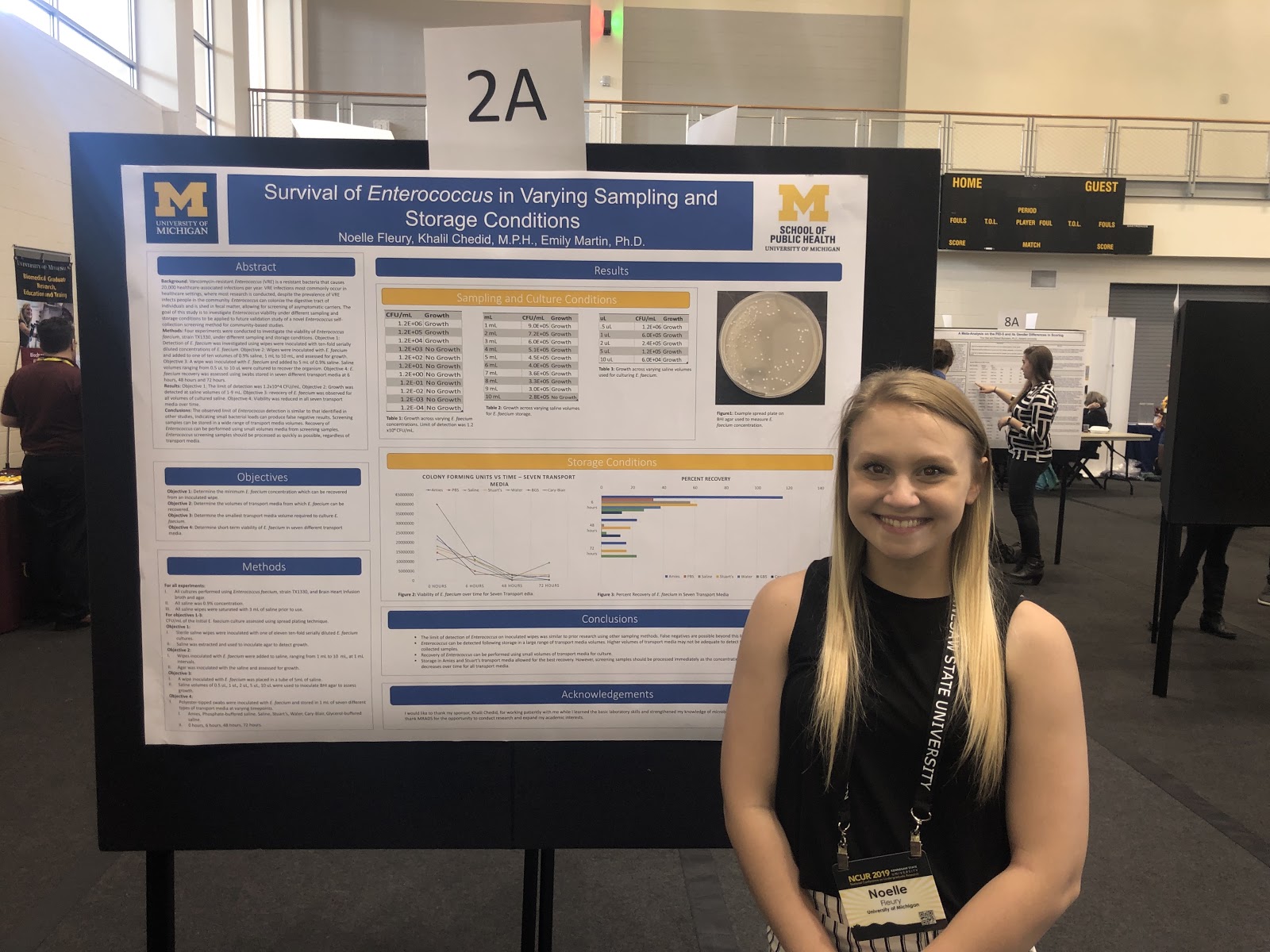 The three-day conference taught me many skills that are crucial in any academic field. NCUR allowed me to enhance my public speaking skills while developing ways to present scientific data that is relatable to the general public. NCUR also taught me how to think on my feet through some of the questions I was asked during my presentation. I also learned how to  reiterate parts of my presentation and give effective answers about different aspects of the project. The conference made me more comfortable talking to professors, researchers, and other scholars about research and academia.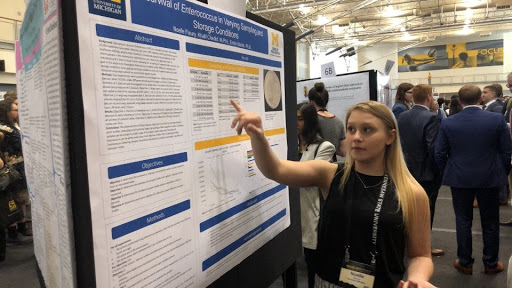 My favorite part of the conference was bonding with my fellow MRADS community members. We all supported each other at the conference by listening to each other's presentations, and when the conference wasn't in session, we were free to explore Atlanta. Some of the fun we had was going to the Coke Museum and the Georgia Aquarium.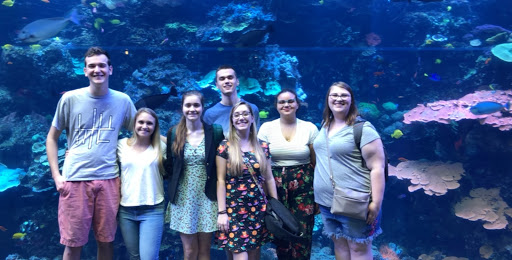 Overall, MRADS and NCUR provided me with skills I will use for the rest of my academic and professional career while also allowing me to make incredible memories with my fellow MRADS peers. 
Want to see the adventures of this year's conference attendees in Bozeman, MT? Follow @umichlsa on Instagram between March 26-29.