One of the most important journeys of your life is the one you're on right now — your college search.
The best way to find out if the University of Michigan is your ultimate destination is to do your research and then visit our campus in person with your family, when circumstances allow. There is no better way to experience the unique opportunities Michigan offers you than to tour campus and meet the people who make up this dynamic community.
Please explore our viewbook, fall poster (PDF), and Virtual Resources to learn more about what it's like at the University of Michigan.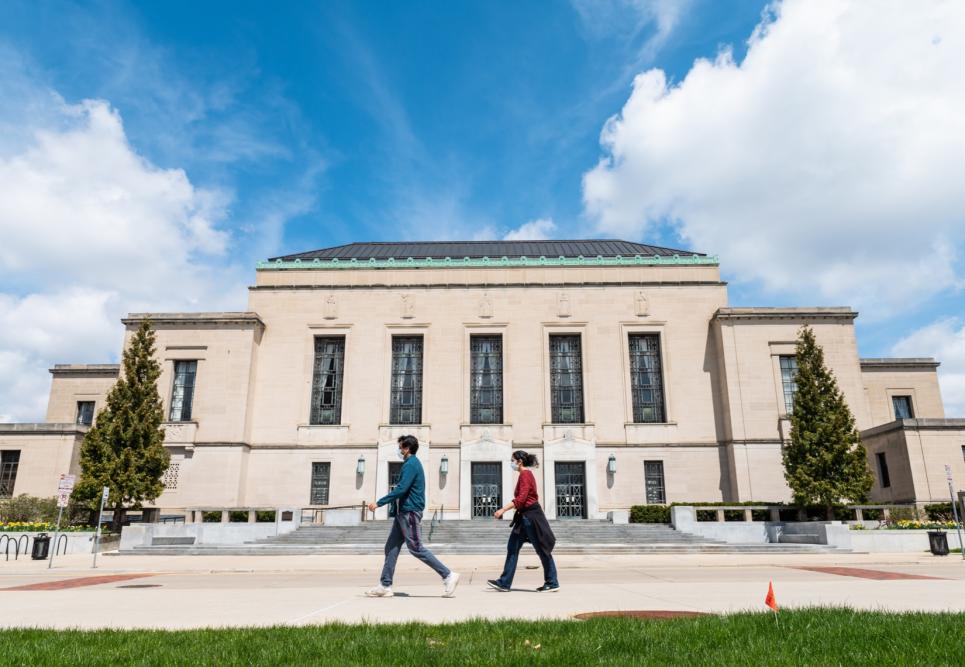 Your visit is the perfect time to get a feel for our distinct culture, speak with students and faculty, and learn about our world-class academics.
Learn more about U-M from our students who take you on a 360 tour of campus.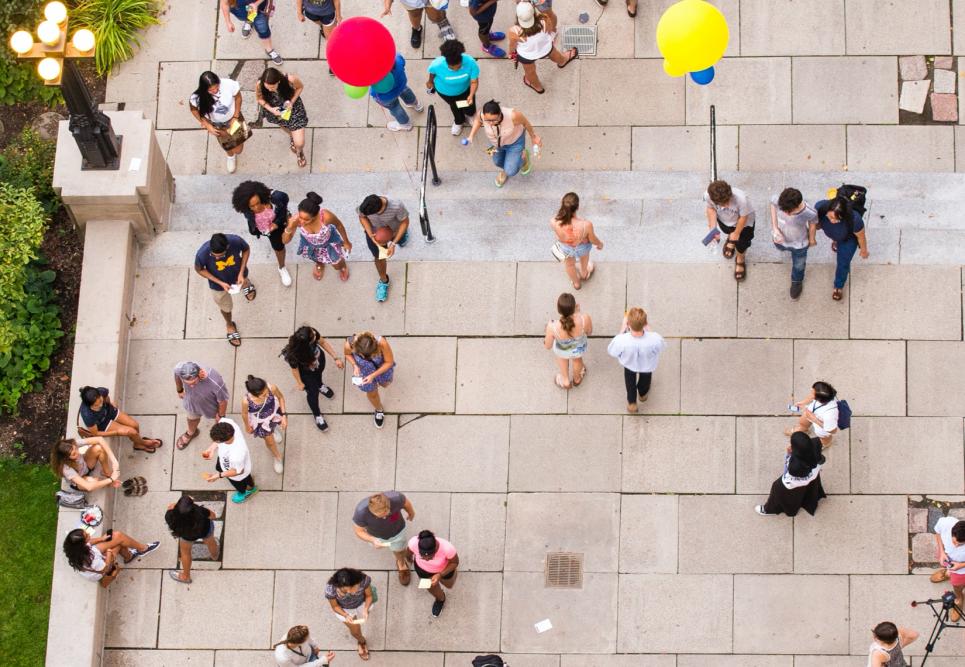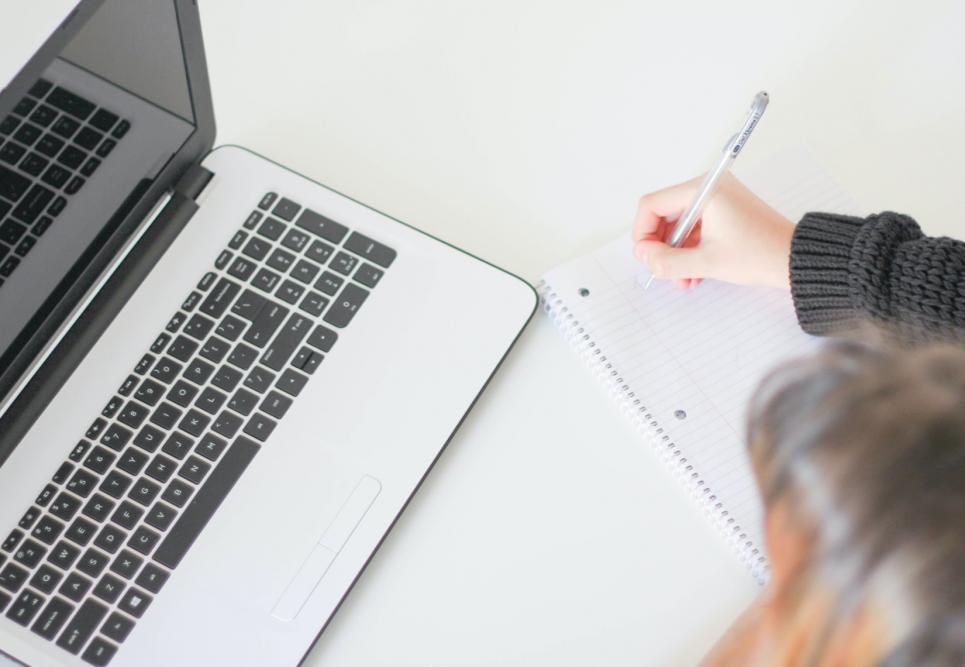 Browse our FAQs, check out our student and staff videos and social media channels, and find your Admissions counselor.
Stay in the know with advice from the U-M student community.