Whether it's scholarships, grants, or connecting students to federal aid, the University of Michigan has numerous resources and ways to help eligible students and their families pay for college. The Office of Financial Aid is your number one resource for finding out how to apply for aid, what you need to do to qualify, and what types of financial aid are available. Now is the time to contact Financial Aid and set up a time to start making your financial aid plans with an advisor.
International students on temporary visas are not eligible for financial aid, and are expected to pay the full cost of attendance. 
October 1: Complete the Free Application for Federal Student Aid (FAFSA) as soon as possible after this date to determine your eligibility for low interest federal student loans, as well as federal and state grants and federal Work-Study. You do not have to be admitted to start working on your FAFSA. Questions about your FAFSA should be directed to the Office of Financial Aid.
October 1: In addition to the FAFSA, complete the CSS/Financial Aid Profile to determine your eligibility for University of Michigan institutional grant assistance (you do not have to be admitted to start working on your CSS Profile). Questions about the Profile should be directed to the Office of Financial Aid.
December 15: Suggested filing date for first-year applicants.
March 31: Date by which the Office of Financial Aid must receive your FAFSA and Profile applications. Although you may apply later, you might not be considered for all aid programs. Apply early to receive an aid offer by the May 1 enrollment deadline.
May 1: Enrollment deposit deadline (the enrollment deposit will reserve a space for you in your class).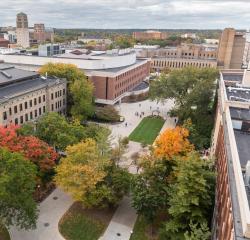 Learn about the financial aid options that are available to eligible entering and continuing students.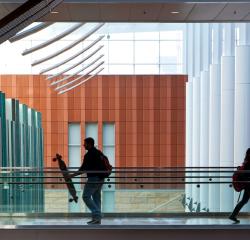 If You're an International Student

International undergraduate students who hold temporary visas such as the student visa are not eligible for U.S. federal financial aid and have very limited opportunities for University of Michigan scholarships.

You may wish to contact the Education USA Office nearest to you for information about alternative funding options that may be available in your area, or check for local funding opportunities with your school counselor or advisor.