U-M wants to help students make the transition from home to campus as smooth as possible. Our Office of New Student Programs provides abundant services designed to help you adapt to your new college life as a Wolverine including orientation and mentorship programs.
Once you're settled on campus, we also want to help you succeed academically in your new environment. U-M offers academic support through a variety of resources such as academic advising, computer support, the Sweetland Center for Writing, the Language Resource Center, Math Lab, Science Learning Center and tutoring services.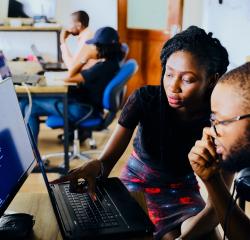 Need help writing a paper? Looking for a tutor? U-M offers a variety of academic support services to help you succeed academically.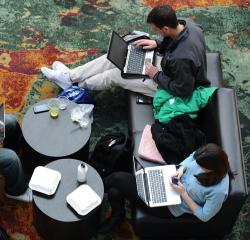 More than just a catchphrase, mentorship is an active, living presence on this campus.