PUBLIC RESEARCH UNIVERSITY IN THE U.S.
National Science Foundation
With expenditures in excess of $1 billion, research is central to the university's mission and permeates all of our 19 schools and colleges. U-M is a strong advocate of promoting collaboration and interdisciplinary research initiatives that involve faculty and students from across campus.
In addition to research, entrepreneurial activities have grown tremendously over the past decade and the university has created an extensive network of resources and programs that provide opportunities for faculty and students to cultivate innovation and entrepreneurship.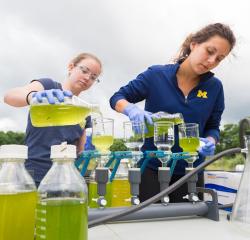 Creates research partnerships between undergrads and researchers across U-M.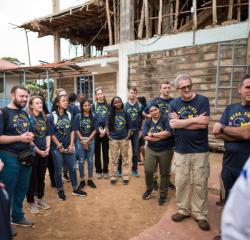 Provides a hub for resources and storytelling around interdisciplinary and engaged learning, teaching, and research.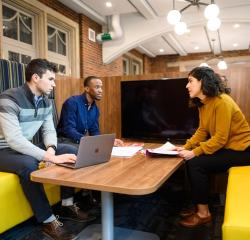 U-M currently offers more than 40 entrepreneurial courses and programs across campus.